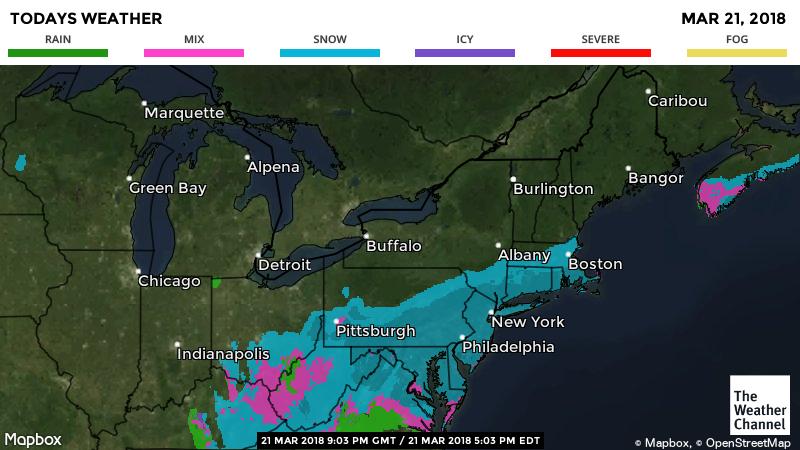 I spent the past week in Durham, North Carolina and then took the train to Washington DC for the book launch of Christ on the Psych Ward by David Finnegan-Hosey. I rode the train home today in the snow—our fourth Nor'easter in three weeks. One forecast I read said we could get from 4-12 inches of snow. It reminded me of something my father used to say, in jest, to my brother and me when we were in high school. My memory became a short poem.
career opportunity

be a weatherman,
my father used to say,
they are wrong everyday
and they never get fired.

if being wrong everyday
is the qualification
I've been a weatherman
all of my life—rain or shine.
Some things we can see coming, but life is more surprise that schedule. Stay warm, friends.
Peace,
Milton