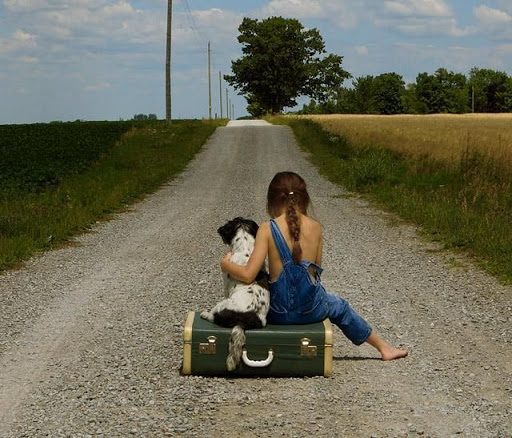 Here are some of the songs that speak to my heart in these days. I offer them to you as traveling companions.
As a part of our Ash Wednesday service, I sang Emmylou Harris' "Prayer in Open D" (which, parenthetically, makes me think someone needs to do an Emmyloucharist, much as they did a U2charist). The song is a lament that moves my soul any time I sing or hear it.
there's a valley of sorrow in my soul
where every night I hear the thunder roll
like the sound of a distant gun
over all the damage I have done
and the shadows filling up this land
are the ones I built with my own hand
there is no comfort from the cold
of this valley of sorrow in my soul
I found this clip of Sara Bereilles singing her song, "Someone Who Loves Me," accompanied by the Milk Carton Kids.
surrender's just a word
'til you try it out
and see how hard it is to hurt
with someone else around
I'm the worst I've ever been
afraid of almost everything
the skies are clear but storms are always comin'
your gift to me
is just to be
bracing for the winds I always summon
my home, my heart
thank God you are
someone who loves me
My friend Darren sang this song at his church for Ash Wednesday. Cindy Morgan and Phil Madeira bring a great gospel groove to "Leaning on You.
Lord, I'm prone to wander
too far from the water
I've done too many things
that I can't undo
I keep meaning to be leaning on you
Josh Radin is a new name for me, but his song, "What Would You Do? (Refugee Song)" asks an enduring question.
what would you do if you saw I was torn,
from the love of my mother's hands?
what would you do if the clothes I had worn,
were ripped from me where I stand?
what would you do?
what would you do if I washed to your shore,
in need someplace to land?
what would you do, would you promise me more,
and say that you understand?
what would you do?
would you let me come home?
would you let me come home?
Gretchen Peters paints poignant pictures in "Say Grace" and invites us all to find ourselves in them.
we are gathered here together to praise his holy name
in a shelter by the Greyhound station down on 5th and Main
and as to who we're praying to there run two schools of thought
a benevolent provider or an unforgiving god
say grace
say grace
forgive yourself for all of your mistakes
you might find salvation in your neighbor's face
come inside and set yourself a place
and say grace
Carry on . . .
Peace,
Milton
---
Also published on Medium.