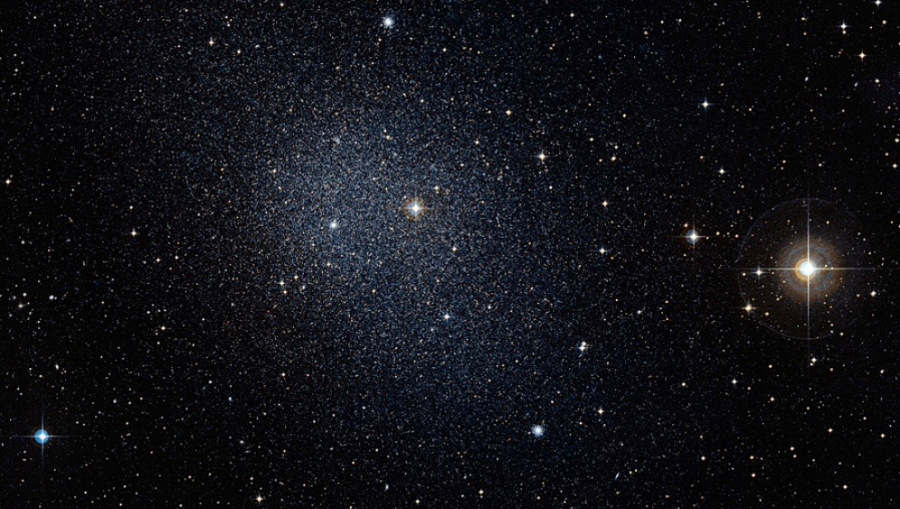 A comment from my friend Jeff on last night's post sent me on a bit of a musical journey today, so I thought I would invite you to make it with me as we head to the manger. After reading about our new house in Durham, he quoted the chorus of a Kenny Loggins record I remember buying in college, and listening to over and over.
please, celebrate me home
give me a number
please, celebrate me home
play me one more song
that I'll always remember
and I can recall
whenever I find myself too all alone
I can sing me home
Maybe it's that Jeff brought to mind an old song that has left fingerprints on my heart that sent me back in my mental jukebox, but I thought of a song Ginger and I found in a Toronto record store on our one visit there together. It was Carolyn Arends' first album, and as soon as I could I got out my guitar to figure out the chords. It's not hard to hear that she was singing in the aftermath of Dead Poets' Society; the song is called "Seize the Day."
seize the day, seize whatever you can
'cause life slips away just like hourglass sand
seize the day, pray for grace from God's hand
then nothing will stand in your way
seize the day
When I go back through my musical history, there is a steady stream of Paul Simon songs. The one I have returned to in the past weeks is "Boy in the Bubble."
these are the days of miracle and wonder
this is the long-distance call
the way the camera follows us in slo-mo
the way we look to us all, oh yeah
the way we look to a distant constellation
that's dying in a corner of the sky
these are the days of miracle and wonder
and don't cry baby don't cry don't cry, don't cry
I guess you're catching on that these are not particularly Christmas songs, yet these folks are fellow travelers on the road of life, of faith. Kris Kristofferson sings a song called "Let the Walls Come Down" that says,
on a cold dark corner i town
an old soul standing his ground
sang his heart right out at the world
passing him by
I can still hear every word
of a song that nobody heard
'cause he sang right out of his soul
into the sky, when he cried

let the walls come down
let the love come through
when it all comes down
well, it's up to you
He may not sound like an angel chorus, but there is something sacred in his sound.
Jason Isbell is as good a songwriter as they come, and his last record has what may be my favorite love song, "Flagship." The last verse says,
you gotta try and keep yourself naive
in spite of all the evidence believed
and volunteer to lose touch with the world
and focus on one solitary girl
I don't know any other way.
I'll finish this soundtrack with a song from Guy Clark, who died earlier this year–and it's not "The Cape," my personal national anthem. Instead, it is as true a word as can be said "Old Friends."
and when the house is empty
and the lights begin to fade
and there's nothing to protect you
except the window shade
and it's hard to put your finger
on the thing that scares you most
and you can't tell the difference
between an angel and a ghost

old friends they shine like diamonds
old friends you can always call
old friends Lord you can't buy 'em
you know it's old friends after all
O, rest beside the weary road and hear these angels sing.
Peace,
Milton