While in Texas, I had a chance to speak at St. Mark's Episcopal Church in San Antonio. They hosted a "Food and Faith"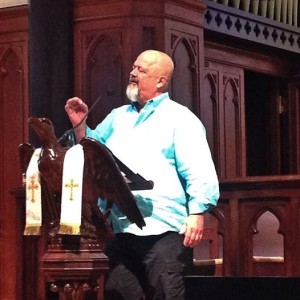 luncheon that included recipes from the blog and the book and some great jazz piano. They also recorded my talk and have it available to listen and download at their website.
You can find the talk here. Click on the link to launch the media player.
Peace,
Milton