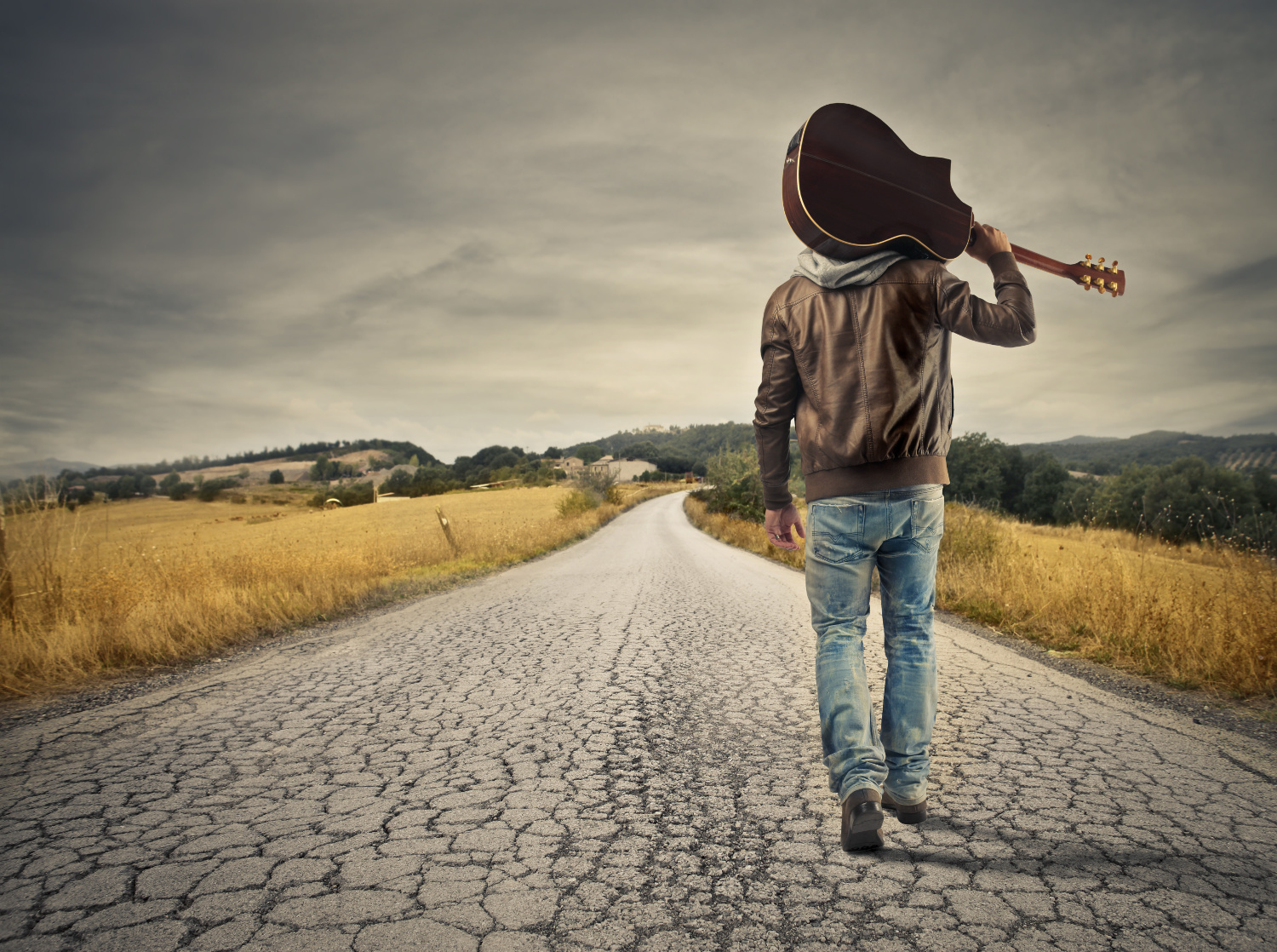 Today has been grey and damp here along the Shoreline, as they call this  part of Connecticut. As I lave been reading and writing, I have also been listening to songs that have been a part of my soundtrack this winter–some old, some new; each one providing a necessary note in the melody of my winter and, now, my lenten journey. So, I thought I would share some of them with you.
Rhiannon Giddens has an amazing new record called Freedom's Highway, which I only listened to for the first time this week. One of the songs is about the bombing of Sixteenth Street Baptist Church in Birmingham, and the four little girls killed there. It is an old song written by Richard Fariña, but it, too, was new to me. Since we worshipped in that church only a couple of weeks ago, the song has a particular poignancy.
On Birmingham Sunday a noise shook the ground.
And people all over the earth turned around.
For no one recalled a more cowardly sound.
And the choirs kept singing of Freedom.
Over the course of the winter, I have made a point of going back to records I love that I haven't listened to in a long time. The next two selections come from that stack. The first is Tracy Chapman's "All That You Have Is Your Soul."
Don't be tempted by the shiny apple
Don't you eat of a bitter fruit
Hunger only for a taste of justice
Hunger only for a world of truth
'Cause all that you have is your soul
The second is one of my favorites from Ellis Paul that looks at some of the same stuff from a different melodic vantage point. It's called, "Never Lived At All."
Becky's playing a piece by Gershwin on her old piano
She's been playing since her childhood, "Too long to recall . . ."
but the chords that fall from her fingertips, are the same
she played when she could barely sit still, back in `69,
when the keys made her hands look small
And she built her dream around symphonies and concertos
around traveling the country, and playing the music halls
four kids later the dreams been reduced to "what-if" scenarios
but hey, to never dream is to have never lived at all
I am not sure how I came across John Moreland, but I am glad I did. He has been speaking to me through his song, "Gospel."
I wanna ask all the questions with answers we'll never know
I wanna find my faith in records from long ago
I wanna set fear on fire, and give dreaming a fair shot
And never give up whether anybody cares or not
I'll close this set with a song that is never far from my heart, "Hard Times Come Again No More." The version included here is new to me and I am grateful to have found it. Here;s Mavis Staples.
Tis the song, the sigh of the weary
Hard times, hard times, come again no more
Many days you have lingered around my cabin door
Oh hard times come again no more
These are songs to learn and sing.
Peace,
Milton