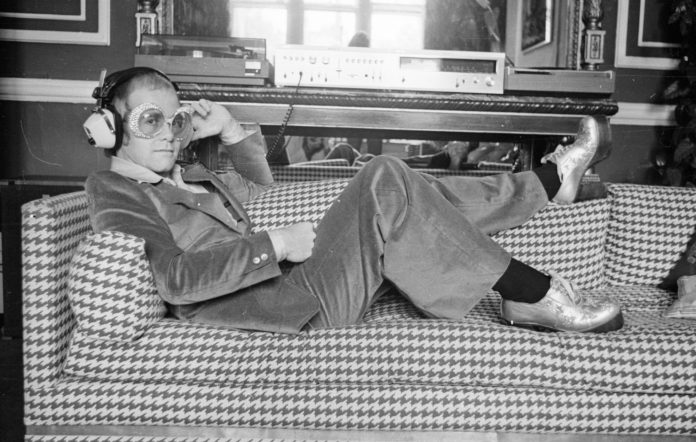 Inspired by Rita Wilson, who is recovering from Corvid-19 with her husband, Tom Hanks, Ginger asked me to make her a "Quarantunes" playlist to help get us through our isolation. As these days turn into weeks, I thought it might be time for some more music. Most of these songs have been around a while, but they sing like they were written last week.
The first track tonight is a Mark Heard tune recorded by Buddy Miller called "Worry Too Much," which Heard recorded first in 1991.
it's the quick-step march of history
the vanity of nations
it's the way there'll be no muffled drums
to mark the passage of my generation
it's the children of my children
it's the lambs born in innocence
it's wondering if the good I know
will last to be seen by the eyes of the little ones
sometimes it feels like bars of steel
I cannot bend with my hands
oh oh I worry too much
somebody told me that I worry too much
Bruce Cockburn wrote "Lovers in a Dangerous Time" in the 80s. He and his music are still going.
when you're lovers in a dangerous time
sometimes you're made to feel as if your love's a crime
but nothing worth having comes without some kind of fight
got to kick at the darkness 'til it bleeds daylight
when you're lovers in a dangerous time
lovers in a dangerous time
Mavis Staples has been singing songs that matter longer than most of us have been alive. Nine or ten years ago, Jeff Tweedy produced a record for her and wrote several songs, one of which is the title cut, "You're Not Alone."
you are not alone
I'm with you
I'm lonely too
what's that song
can't be sung
by two?
a broken home
a broken heart
isolated and afraid
open up this is a raid
I wanna get it through to you
you're not alone
Another song from a decade ago is "Nothing But the Whole Wide World" by Jakob Dylan.
was born in a stable and built like an ox
down in the pastures I learned how to walk
mama, she raised me to sing and just let 'em talk
said no rich man's worth his weight in dust
bury him down same as they'll do us
God wants us busy, never giving up
he wants nothing but the whole wide world for us
nothing but the whole wide world for us
nothing, nothing
well there's nothing but the whole wide world for us
nothing, nothing
well there's nothing but the whole wide, whole wide world for us
The Indigo Girls released Swamp Ophelia in 1994 and since that time "The Wood Song" has remained one of my favorites because of its tenacity in the face of uncertainty.
sometimes I ask to sneak a closer look
skip to the final chapter of the book
and then maybe steer us clear from some of the pain it took
to get us where we are this far yeah
but the question drowns in it's futility
and even I have got to laugh at me
no one gets to miss the storm of what will be
just holding on for the ride
the wood is tired and the wood is old
we'll make it fine if the weather holds
but if the weather holds we'll have missed the point
that's where I need to go
Pierce Pettis is one of my favorite songwriters. "I Will Be Here" was released in 1993 and is the kind of wonderful statement of solidarity we need to be singing to each other.
it would take a lot of work
to drive me away
I can take a lot of hurt
I'm willing to share your pain
no, you don't impose
you don't intrude
I'll never turn my back on you, no no
I will be here
I am the friend you cannot lose
I am the one you did not choose
I am the friend who loves you still
I am the one who always will be here
I will be here
JD Souther will offer our closing song tonight, "Little Victories."
in my hometown and family circles
they seem unsure and un-empowered
oh, they don't understand and you can't help that
though you can love so hard, that never comes back
till you just can't take it for one more hour
little victories
I know you need one
iittle victories
I know it hurt sometimes to look around
the sameness of it beats you down
and the best seems all behind
before you start
little victories
oh, I know you need one
little victories of the heart
All of these songwriters are acquainted with both grief and hope, not so much that everything will always turn out alright, but that what matters most is that we are in it together. We are not alone.
Peace,
Milton