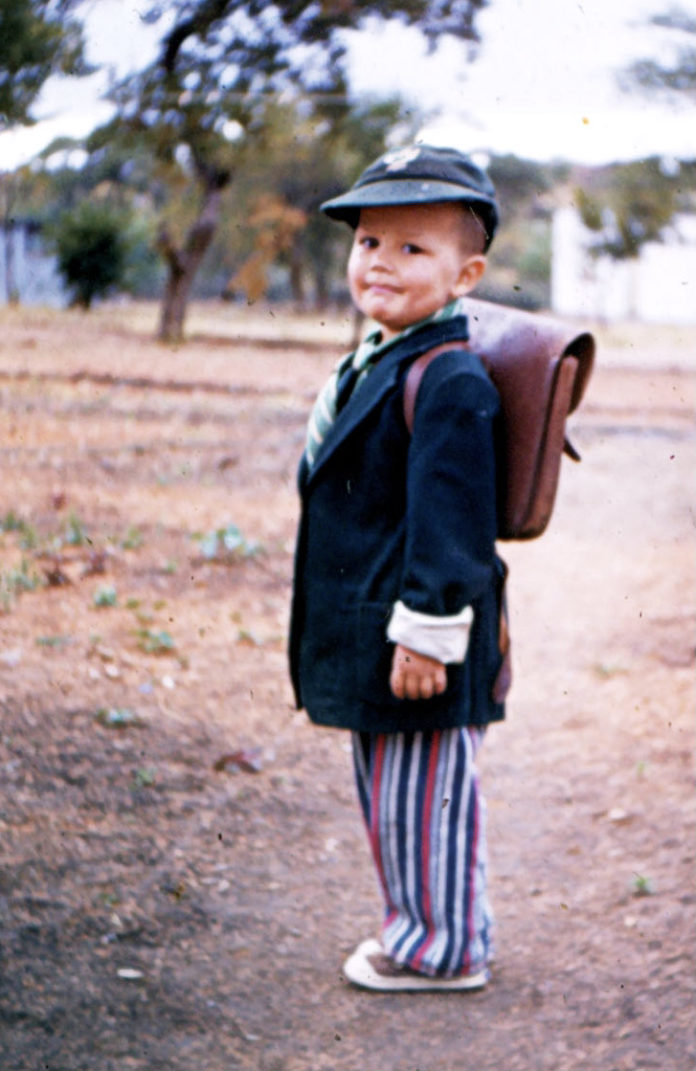 A couple of Sundays ago, Ginger talked about numbers in her sermon, bouncing off of the scripture about God knowing the number of hairs on our collective heads. A couple of nights ago, I talked about the role the Beatles have played in the soundtrack of my life. Tonight, they both come to mind because I am a couple of hours away from closing out my sixty-fourth year. Cue the clarinets . . .
will you still need me
will you still feed me
when I'm sixty-four
The story of the song is that is one of the first songs he ever wrote–at sixteen. The Beatles performed it in their early days in Liverpool and then it found its way on to the Sgt. Pepper's record. It was recorded in early December fifty-four years ago.
I remember hearing the song as a teenager and thinking sixty-four seemed a long way off. Tonight, it doesn't feel like it took that long to get here. In Ed Sheeran's song "Thinking Out Loud" he proclaims, "I'll be loving you when we're seventy." When I hear the song I want to tell him to raise his expectations.
As for numbers, in sixty-four years I've lived in thirteen cities in five countries and four states. I've been to fifteen schools. I've lived in forty-five different residences. We've had eight schnauzers. This will be my 2,044th blog post and they have garnered 7,542 comments. I've published four books (one was self-published), been to youth camp for twenty-two summers, owned two KitchenAid mixers, had the same guitar for thirty-eight years, and I have one love of my life.
But the numbers don't tell the best story. On the last night of Year Sixty-Four and the eve of what will be, I'm sure, the least-peopled birthday I can remember, it is the very loved ones I can't be with that are the best story, chapter after chapter of connection and challenge, of failure and friendship, of laughter and heartbreak and hope, and meals. Lots and lots of meals.
It feels good to get to tonight and think, no whens about it:
I am sixty-four.
Still needed.
Still feeded.
And the story ain't over yet.
Peace,
Milton