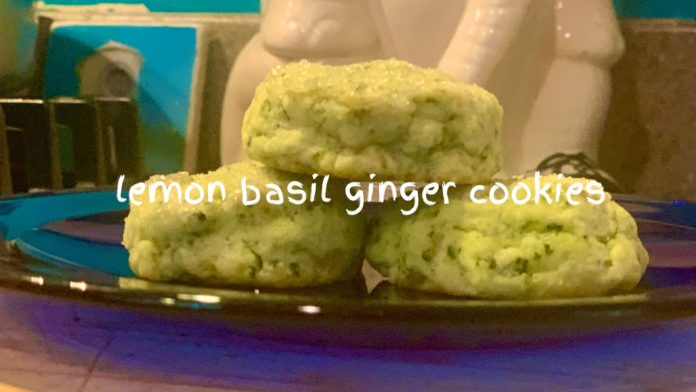 One of the sadnesses of my summer is that our basil has not done well in the garden. It is my favorite summer herb, particularly when the tomatoes are ripe and (since I live in New England) I can find good, fresh mozzarella cheese.
We are profligate in our planting of basil in the spring, planting both seedlings and seeds over a couple of weeks so that we have a contagion of bright green leaves all season, but not this year. Such is the way life goes. I am grateful, therefore, for the good people at Bishop's Orchards who have had far better luck and share their wealth by providing full grown (and potted) basil plants–I'm talking eighteen inches high and bursting with leaves–for $7.99. Who knew summer could be saved so economically.
Basil also makes me pine for one of my favorite places in Durham, Fullsteam Brewery, and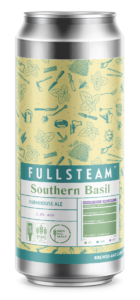 their seasonal Southern Basil Farmhouse Ale, which is a basil-infused beer that is exactly what summer tastes like. From the first time I tasted it, I started thinking about a cookie. When I started my cookie company, Milton's Famous, I made them for as long as the basil lasted. Two of the farmers at the Durham Farmers' Market, Helga and Tim, had the best basil and I swapped a big box of cookies for a bag of green goodness every Saturday.
When I try to describe my cookie recipes, I say I want the cookie to tell a story. I want there to be a beginning, a middle, and an end to the experience, not just a single scene. This is a sugar cookie at its core, with the earthiness of the basil, the tartness of the lemon, and the surprise of the crystallized ginger added in. As I said, I think it tastes like summer: sweet, rich, and zesty.
You've still got time to make them.
lemon basil ginger cookies
1 1/2 cups butter, room temperature
2 cups sugar
2 large egg
2 tablespoon lemon zest
2 ounces lemon extract
4 cups flour
1 teaspoon baking powder
1/2 teaspoon salt
1 cup fresh basil leaves, rough chopped
10 ounces crystallized ginger, rough chopped
sugar for garnishing
Preheat the oven to 350°.
Cream butter until fluffy; add sugar and let the mixer run for about five minutes. Add the eggs and beat until mixed well, and then add the lemon zest and lemon extract. Mix until everything is combined.
Mix the flour, baking powder, and salt in a bowl. Put about a third of the flour in the bowl of a food processor and then add the chopped basil. Process it until the basil is absorbed and the flour has a green tint. Add the chopped crystallized ginger and process until it is combined, but it can still be a little chunky. Whisk the flour from the food processor in with the rest of the flour and the other dry ingredients. Add to the butter mixture in the stand mixer and mix until well combined.
Using a one ounce cookie scoop, drop the cookies onto a parchment-lined baking sheet. Shape each ball into a disc and dip the top in sugar and place back on the baking sheet. Bake at 350 for twelve minutes. Makes about three dozen.
The most difficult part about writing this recipe was trying to quantify the amount of basil–first, because it is hard to measure and second, because I don't actually measure it. I just use a whole bunch of it. A mess of it. A helluvalot of it. I am sure you can come up with your own measure.
Happy summer!
Peace,
Milton