Tonight marked the Second Annual Pi(e) Night here at our house. Last year 3.14 fell on a Thursday, so the inaugural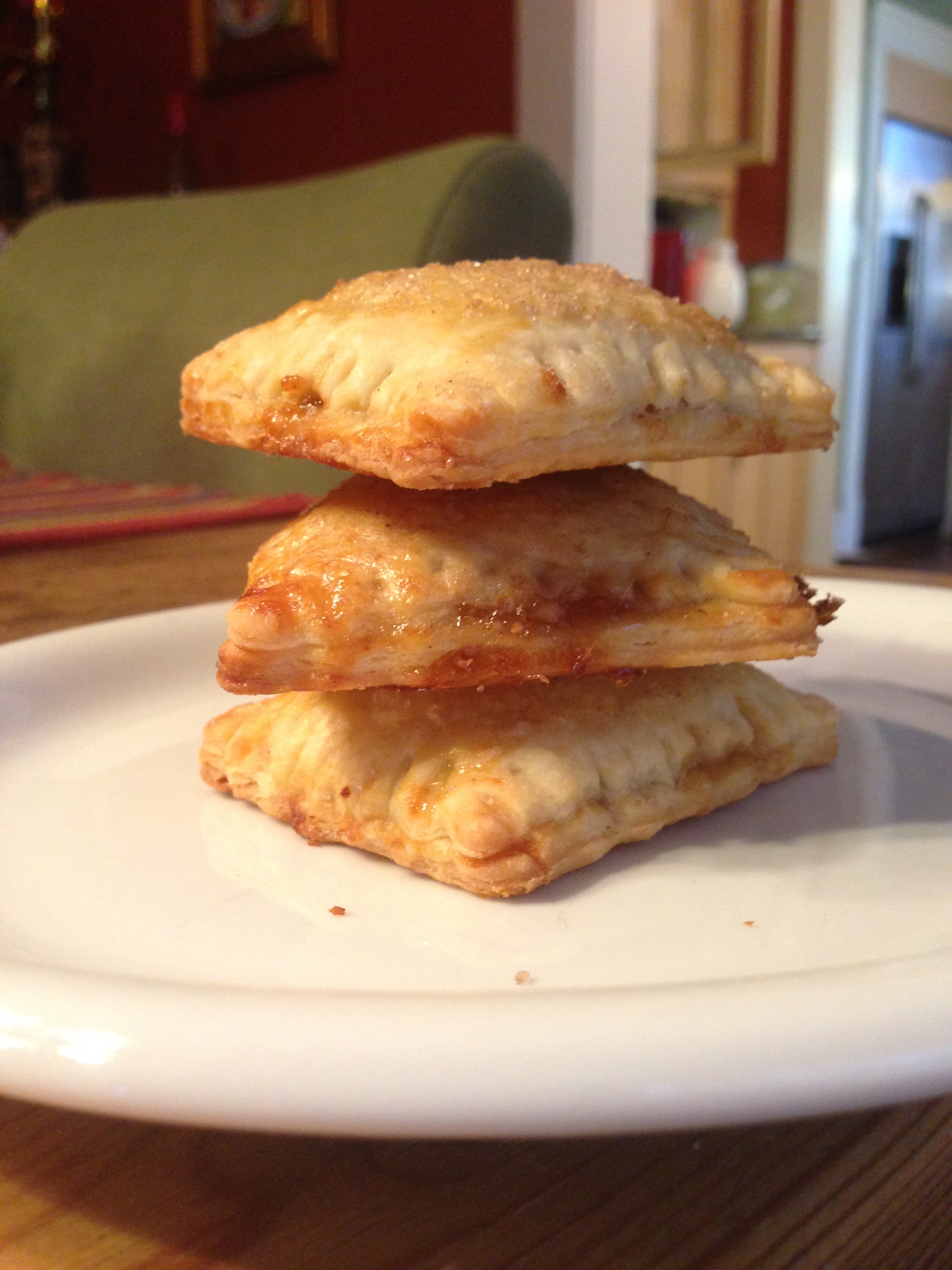 event (please remember there is no such thing as a "first annual") fell on our regular dinner night and we had a blast. Eleven of us gathered this evening — some veterans, some rookies — and we ate and laughed an talked our way through seven different kinds of pie, since each course had to be a pie of some sort. The menu was:
BLT Tart (bacon, smoked mozzarella, tomato tart; greens tossed with ranch dressing along side)
Pork Chile Relleno Pie (ground pork, corn, roasted poblanos, cheddar cheese, with avocado puree)
Caribbean Shepherd's Pie (Caribbean pot roast, roasted plantains, grilled pineapple, topped with mashed purple sweet potatoes)
Fig Marmalade and Marscapone Pop Tarts
Chocolate Pecan Tartlets
Goat Cheese Tartlets with Blackberries and Basil
I had the best day making pies and an amazing evening sharing them. Now the day is done and I spent most of my words around the dinner table rather than writing here. This has been the kind of night that reminds me how much it matters that we come to the table to share our lives, pass the pie, and remember we belong together, to each other.
Oh — I will post recipes.
Peace
Milton