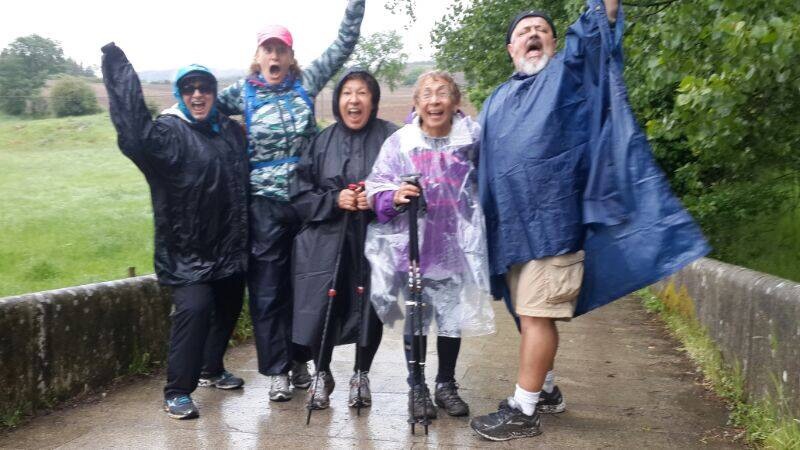 There is no them.
Only us:
across the table,
behind the wall,
sharing coffee,
passing the green beans,
throwing stones,
breaking curfew;
armed to the teeth
biting back with rubber bullets,
cheering for little leaguers,
praying for peace,
marching in the night,
hiding behind official jargon;
joining in song,
crying out for explanations,
flying drones in acts
of faceless violence,
dousing ourselves with ice water,
struggling to learn
that life is more than
a series of self-inflicted wounds.
There is no them. Only us.
Peace,
Milton