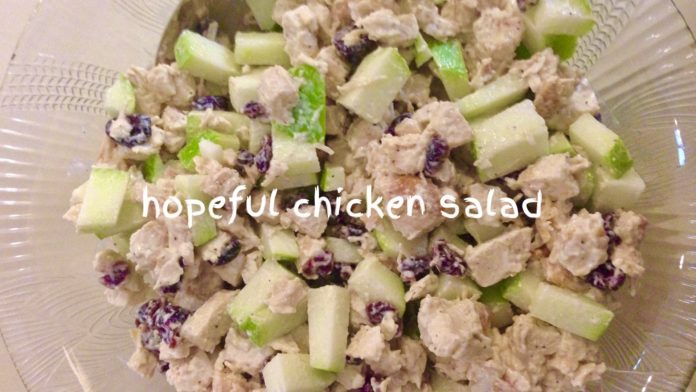 It's only Thursday night and it has already been a long week.
I feel fairly safe saying I think I speak for a majority of people and not just for the way things feel at our house. As I said last night, life is hard right now. One of the advantages of living on the Shoreline, as folks call it around here, is that we are close to the water and close to restaurants that look out over the water, so Ginger and I drove down to Lenny's in Branford, the next town over, to sit on their deck and enjoy the late afternoon.
We were talking on the way and I made a comment about an article from The Atlantic that I posted today that said–well, it's titled "America's Self-Obsession Is Killing Its Democracy." The feel good read of the summer, I assure you, and worth your time. In response, Ginger said, "I need someone to write something hopeful."
"I've been writing something hopeful," I replied.
"Have you been reading your blog posts?" she said with a laugh.
We both laughed. And I started thinking about what hopeful thing I could say tonight, which made me start thinking about recipes.
Last night we had a chance to have dinner with friends who were only in town for a couple of days. We didn't decide to eat together until kind of the last minute and it was too hot to want to cook a big meal, so I decided to do a variety of salads and dips, hoping to use stuff I had on hand. I had made hummus a couple of days ago; I had a couple of avocados and had just picked some cherry tomatoes and jalapeños from our garden, so I made guacamole as well. I roasted some zucchini from the garden also, and a a smoked trout dip (smoked trout, capers, celery, creme fraiche, lemon zest) but the main thing I made was chicken salad.
I love my chicken salad, in part because the recipe grew from stuff Ginger likes.
As I have said before, I learned how to cook from my mother. Not only that, I learned how to think about cooking from her. I learned how to open the fridge and see possibilities, how to adapt when you don't have time to get more stuff, and how to see a recipe as a suggestion rather than a demand.
There is no one way to make chicken salad. I found a great article on the history of chicken salad, only to learn that it has been a rather interesting culinary journey to the variations we have now–and that the deli that claimed to be the first to serve it the way we Americans have come to expect was just up the road in Wakefield, Rhode Island.
I have called my recipe "gigi's chicken salad" because it started with the fact that she is allergic to onions and doesn't like "green stuff" in her salad (celery, herbs). What she does like are Granny Smith apples and dried cranberries. Over the years, rather than using roasted chicken, I started cooking the chicken breasts in a cast iron skillet first so they had good flavor and some crunch on the outside. Like any good salad (other than a tossed one), it's better on the second or third day. It has become something I make on the fly, as I did last night, and that I also make on purpose, whether it goes on a sandwich or is accompanied by a sleeve of Ritz crackers.
For the purposes of this blog post, I am renaming it "hopeful chicken salad."
hopeful chicken salad
(the amounts are not prescriptive; make as much as you want)
2 full boneless, skinless chicken breasts
1 Granny Smith apple
1/2 cup dried cranberries
2 tablespoons Dijon mustard
1 teaspoon lemon juice
1/2 cup Duke's mayonnaise
salt and pepper to taste
Cook the chicken the way you like it. I like to put it in a really hot skillet with just a little bit of oil so it has that grilled taste. Let it cool and then dice it in small chunks and put it in a big bowl.
Dice the apple in chunks about the same size as the chicken and add it to the bowl. Add the cranberries and toss everything to mix it well. Add the mustard, mayonnaise, and lemon juice and mix with a spatula until everything is coated. I add the mayonnaise a 1/4 cup at a time so I can get the right feel to the salad. Season with salt and pepper.
It's nothing fancy, but it tastes good, you know, like hope.
Peace,
Milton