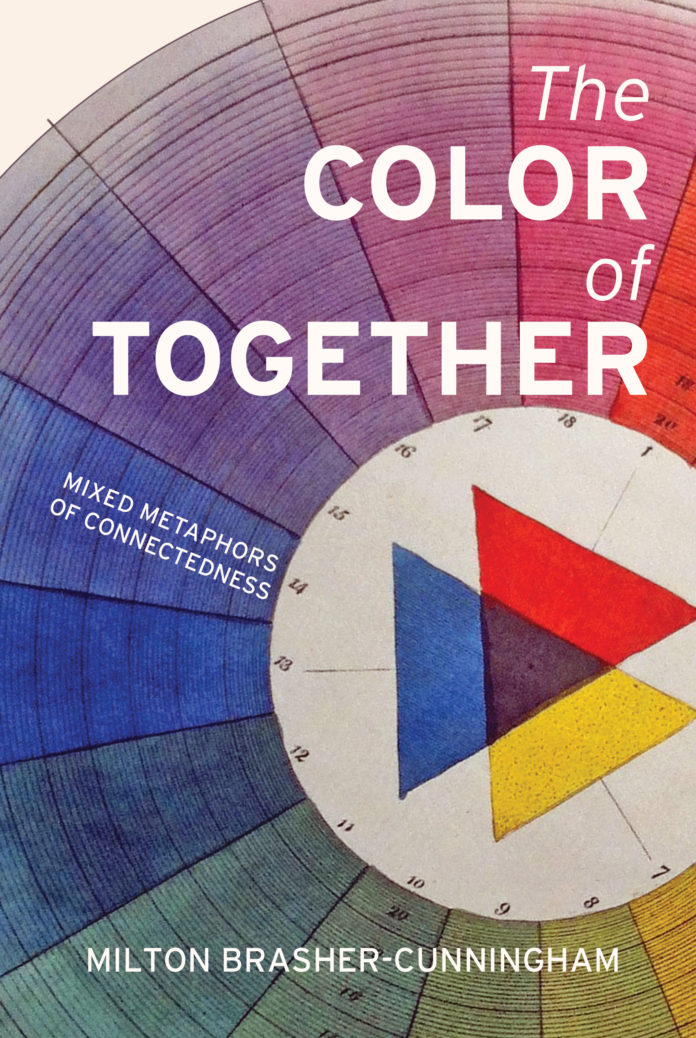 I am going to be laying low for a couple of days because I am down to the wire to get my final edits done for my new book, The Color of Together: Mixed Metaphors of Connectedness, which will be published on October 13, 2020 by Light Messages Publishing.
This one has been a long time coming. I am excited we are moving closer to it being an actual book. Since I have a day job, the next couple of nights are going to be devoted to making a few changes and trying to figure out how to talk about these days of quarantine, which weren't even something I was thinking about when I started writing.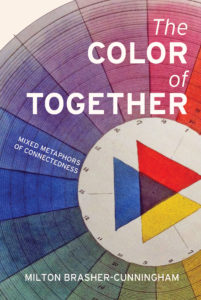 Thanks for your encouragement. Tell all your friends, please. And when we can move around again and hang out together, I would love to come to your town, eat together, and talk about the metaphors that matter most.
Oh–when you click the preorder link, you will notice that the cover is different than the one I am showing here. This is what the book will look like when you get it. The other, as they say, is a placeholder.
Peace,
Milton