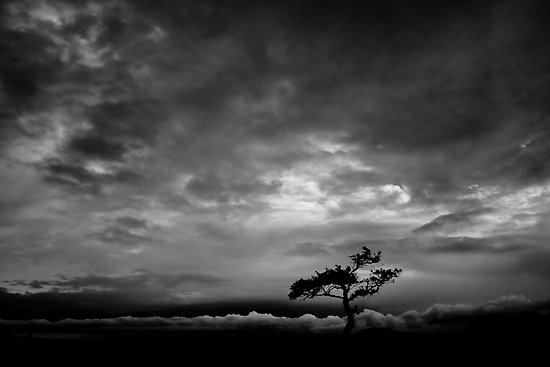 Quinn, the storm, has been making its way across America and gets to the East Coast early tomorrow morning, which set me thinking about storm songs, mostly from a metaphorical sense. I couldn't help but begin my soundtrack for the storm with Kris Kristofferson's cover of Bob Dylan's "Quinn the Eskimo (The Mighty Quinn)"
Dougie MacLean is a Scottish songwriter who wrote one of my favorite storm songs, "I Am Ready for the Storm," which he sings here with Kathy Mattea.
Somewhere in searching for storm songs, I remembered Julie Miller's wonderful song, "By Way of Sorrow," which is covered here by Lucy Kaplansky.
And Patty Griffin sings of weathering life together in "Little Fire."
John David Souther sings about the "Little Victories" we all need to survive.
And I'll close my song list with a hopeful word from Mark Heard: "In the eye of the storm, the friends of God suffer no permanent harm"–and that includes us all.
Peace,
Milton