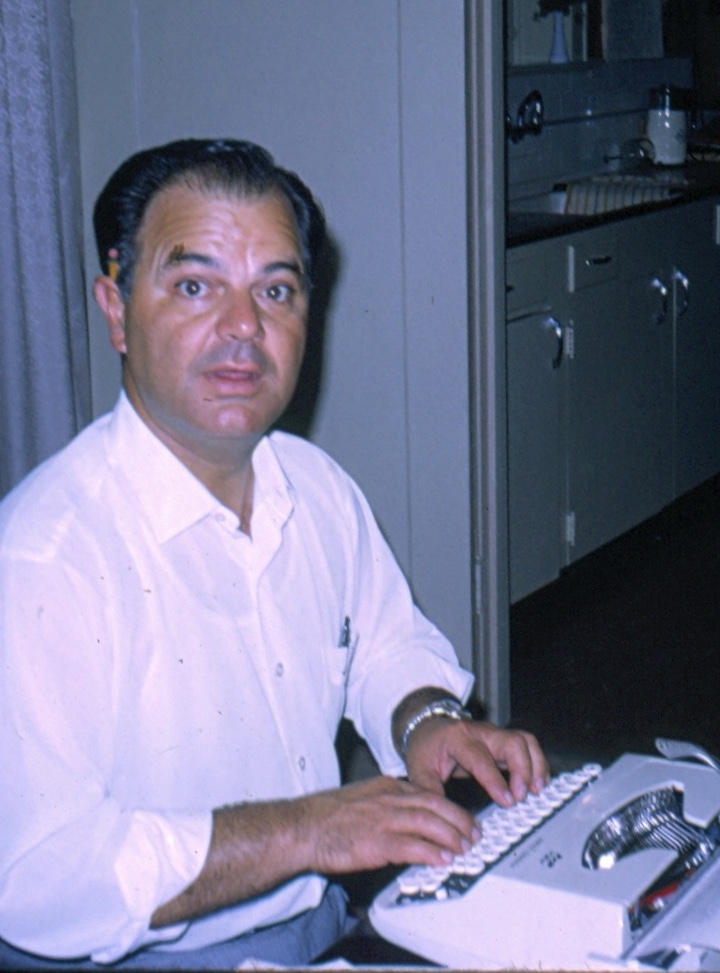 It's a little after sunrise,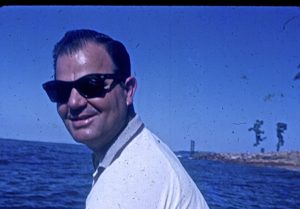 an early autumn morning—
a chill of hope in the air;
the sunrise is the color of stories.
Today is your birthday.
I'm still keeping count though you
are no longer celebrating:
eighty-eight.
I live in a house you never
visited, in a town you
never saw; I have a new
job you knew nothing of . . .
and I wonder about the life
you lived before me: the
twenty-eight summers and falls,
the stories I never heard.
We were father and son,
yet so much more.