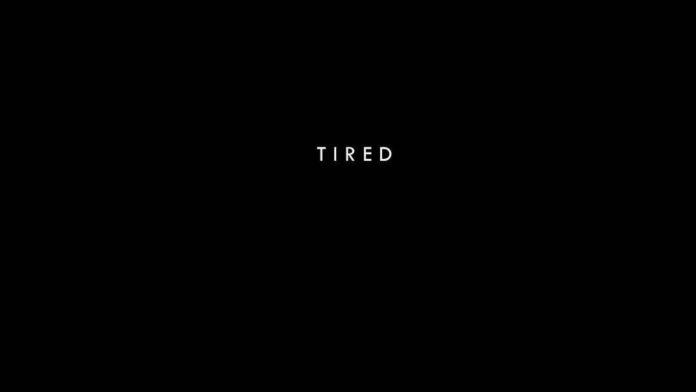 Somedays I come to this page with something to say already in mind, as if to make an offering. Sometimes I come with nothing but raw feelings, almost like a confession or simply a statement of how things are. Tonight is the latter. Thanks for meeting me here.
tired
the word exhaust
means to empty
but I feel full of tired
and grief weighed
down with weary
don't you
that's not intended
to be a question
I know you do
I see the loss in
your eyes the bend
in your back
I don't have much
to offer tonight
except to say
tired is not
the last word
neither is grief
whatever the
last word is
I'm not even sure
we're even close
to starting the
last sentence
let us sleep
even if it's not rest
I need to sleep
don't you
if you dream
remember to tell me
Peace,
Milton
---
Also published on Medium.