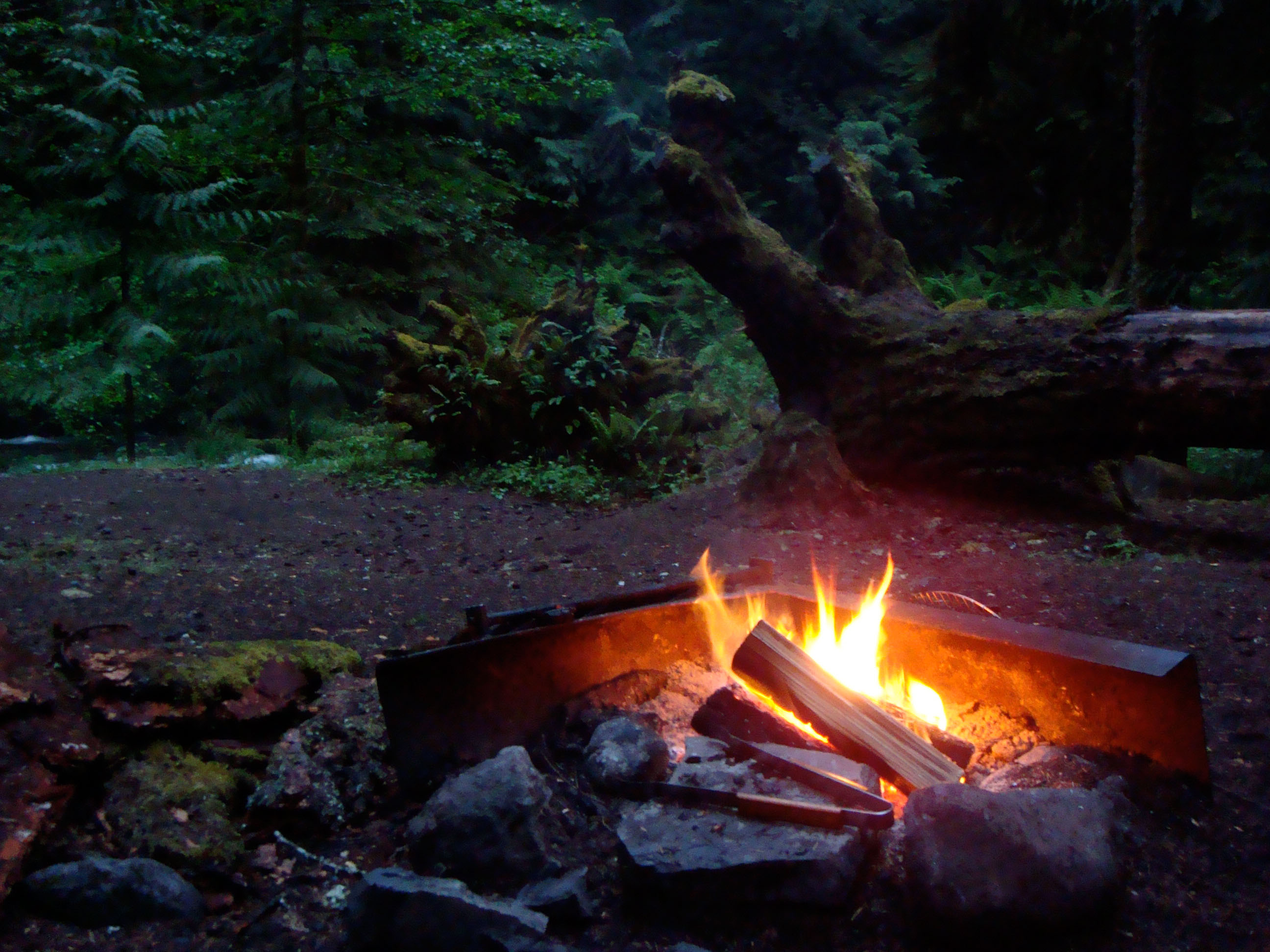 I wonder what the shepherds did
the year after the angels came,
or how the Magi went about
their business when they got back home.
I wonder if the innkeeper woke
in the middle of the night and
sat in the barn for no reason.
How did they keep the story fresh—
Did they go back hoping for a
return engagement of wonder,
or did they turn that one special
night into an ornament that
hung in quietly in their hearts
and lost its shine over the years?
My heart has wandered into new
fields covered by different skies;
I'm hardly settled from travel
enough to look for the manger.
Yet the days have been accomplished,
and I'm out hoping to hear angels . . .
instead I am met by these words:
Love will not wait till I'm ready;
grace doesn't come to evict grief;
hope runs like a hound for my heart;
peace disquiets as it comforts.
I gather my sorrows like sheep,
stack up the words like wood for fire,
and strike the match of all that matters.
Peace,
Milton