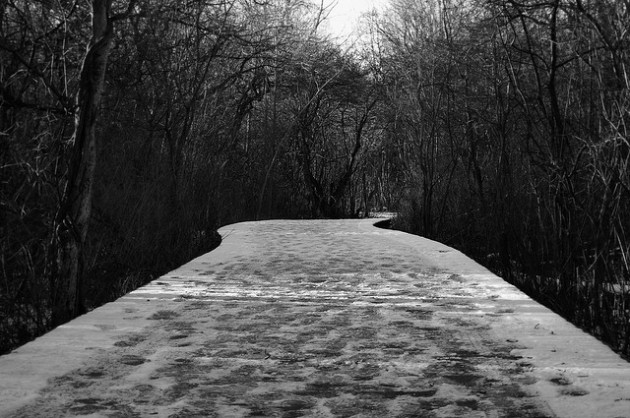 As the first week of Advent comes to a close, here are some songs that can help make up a soundtrack for the season. They aren't necessarily Christmas songs, but they speak to me.
First is Amos Lee's "Cup of Sorrow."
I want to drink from your cup of sorrow,
I want to bathe in your holy blood.
I want to sleep with the promise of tomorrow,
I know tomorrow may never come.
Karla Bonoff is one of the song writers whose songs run across many years for me. "Home" is one I keep coming back to.
the people I've seen
they come in between
the cities of tiring life
the trains come and go,
but inside you know
the struggle will soon be a fight

and home sings me of sweet things
my life there has it's own wings
to fly over the mountains
though I'm standing still
This past summer, as I mentioned earlier, I spent a week with Steve Earle and Shawn Colvin at Camp Copperhead, a songwriting camp. Here's my favorite song from their collaborative record, Colvin and Earle called "Tell Moses." The last verse says,
Ferguson, Missouri, people in the streets
hands above their head standing up to the police
waiting for a hero to step into the breach
'ain't nobody coming so it's up to you and me

tell Mary, tell John
say the hourglass is empty and the judgment day has come
tell preacher, farmer Brown
say Joshua's blown his trumpet and the walls are comin' down
sell sister, brother too
tell them where they're gonna meet us and what we're gonna do
tell Steven, tell Shawn
there's a message in the music, everybody sing along

water is wide, milk and honey on the other side
water is wide, milk and honey on the other side
water is wide, milk and honey on the other side
keep on traveling along
Thanks to my summers at camp with the folks from Wilshire Baptist Church in Dallas, I learned of David Ramirez and his song "Find the Light."
I wish upon you an easy life
I wish upon you hard times
I hope you know that both joy and pain
each need their moment to shine
I wish you ears that are quick to listen
that you're slow to use that tongue
but most of all I wish upon you love
as the sun sets the moon begins to rise
so even in the darkness you'll find the light
Following the light, I'll move to a song called "There's a Light" on Emmylou Harris's record, "Light of the Stable." The song was written by Beth Nielsen Chapman.
there's a light, there's a light in the darkness
and the black of the night cannot harm us
we can trust not to fear for our comfort is near
there's a light, there's a light in the darkness
I was with some friends not long ago who reminded me of another of Beth Nielsen Chapman's songs, "How We Love," which feels like a good closing song.
life has taught me this
everyday is new
and if everything is true
all that matters when we're through is how we love
faced with what we lack
some things fall apart
but from the ashes new dreams start
all that matters to the heart is how we love
how we love, how we love
with the smallest act of kindness
in a word, a smile, a touch
in spite of our mistakes
chances come again
if we lose or if we win
all that matters in the end is how we love
Peace,
Milton