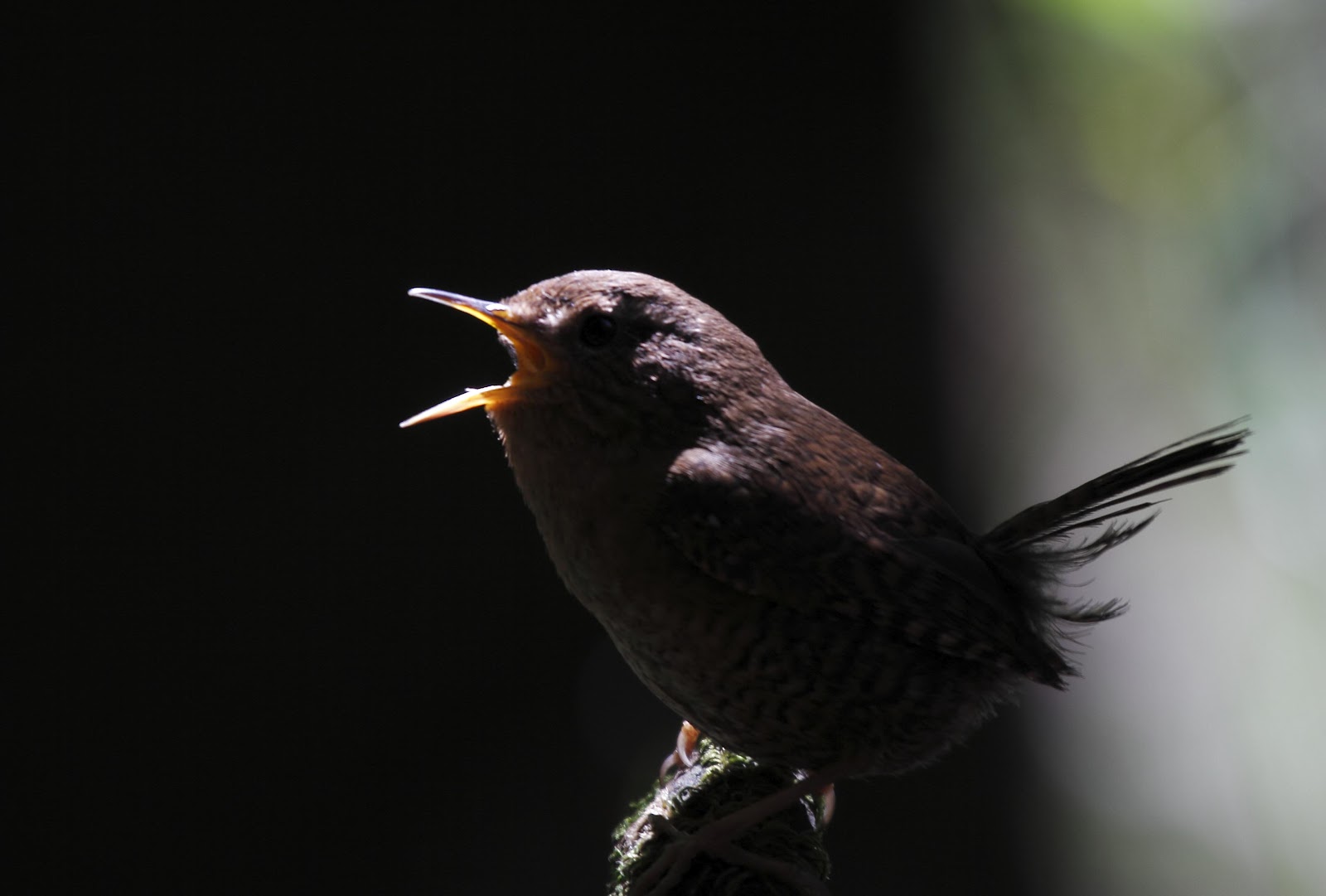 Going to the mall each day means being inundated with holiday music — well, the same ten songs. I thought tonight I might offer a soundtrack that has found me in these days. Talking about Patty Griffin's "Mary" a couple of days ago set me to thinking. My list is by no means exhaustive, nor is it traditional, as far as Christmas music is concerned, but these are songs to learn and sing. Together.
Paul Simon's most recent album holds a song called "Getting Ready for Christmas Day."
Getting ready, oh we're getting ready
For the power and the glory and the story of the
Christmas Day
To say Steve Earle has a Christmas song might be surprising to some. He actually has two. "Christmastime in Washington" remains powerful and current, but tonight I want to point to "Nothing but a Child."
Nothing but a child could wash these tears away
Or guide a weary world into the light of day
And nothing but a child could help erase these miles
So once again we all can be children for awhile
Somewhere along the way I picked up Over the Rhine's record, "Snow Angel." One of the songs is called "Here It Is."
somewhere down the road well lift up our glass
and toast the moment and the moments past
the heartbreak and laughter, the joy and the tears
the scary, scary beauty of whats right here
I'm wrappin' up my love this Christmas
and here it is
Though it is not a Christmas song, James Taylor's setting of Reynolds Price's text, "New Hymn," is hauntingly comforting, even as it is disquieting.
Till our few atoms blow to dust
or form again in wiser lives
or find your face and hear our name
in your calm voice the end of night
if dark may end.
Wellspring gold of dark and day,
be here, be now.
Emmylou Harris' record Light of the Stable has long been one of my favorites. The last verse of the title track says,
Come now, there it shines so bright
To the knowing light of the stable
Lean close to the child so dear
Cast aside your fear and be thankful

Hallelujah.
Peace,
Milton