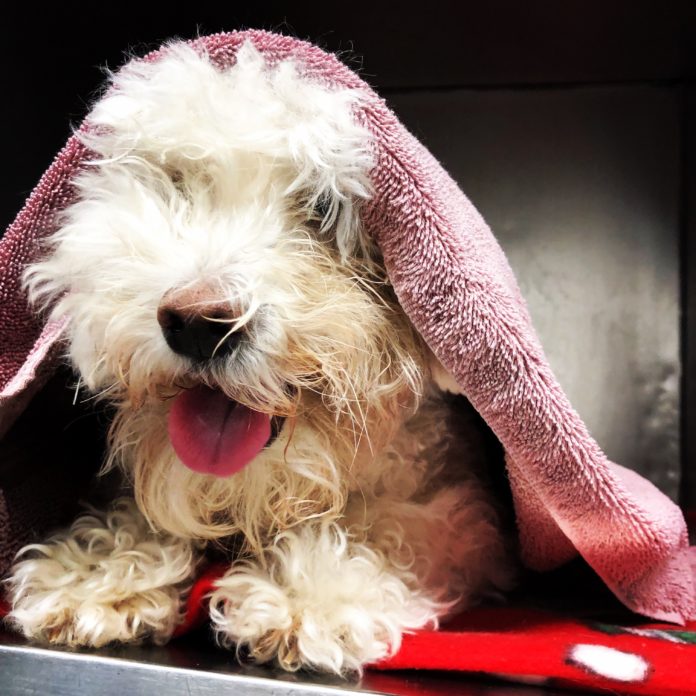 My days have been full and my words have been hard to find, so tonight I'm borrowing from others. As I began looking for songs, I had in mind to play Bruce Cockburn's "Pacing the Cage" and then remembered Jimmy Buffett's amazing cover of the song, which seemed to be the one to share tonight. And that got me searching for covers of songs I love.
I'll let Jimmy start us off.
sunset is an angel weeping
holding out a bloody sword
no matter how I squint I cannot
make out what it's pointing toward
sometimes you feel like you live too long
days drip slowly on the page
you catch yourself
pacing the cage
I didn't know who Kyle and Danielle were until YouTube showed me this version of Bruce Springsteen's "Atlantic City," one of my favorite songs of redemption.
everything dies, baby, that's a fact
but maybe everything that dies some day comes back
put your makeup on, fix your hair up pretty
and meet me tonight in Atlantic City
Grace Potter sang "I Shall Be Released" at a concert to honor Levon Helm, even though Bob Dylan wrote the song. And she sings it like she owns it.
they say everything can be replaced
they say every distance is not near
so I remember every face
of every one who put me here
I see my light come shining
from the west down to the east
any day now, any day now
I shall be released
Skinny Living is another band that is new to me, but their cover of Van Morrison's "Into the Mystic" made me wish I was sitting in the pub with them.
and I wanna rock your gypsy soul
just like way back in the days of old
then magnificently we will float
into the mystic
Justin Townes Earle died this past year. He wrote a lot of great songs himself, but knowing how he struggled with addictions and finding some sense of his own peace, his cover of Paul Simon's "Graceland" makes the song reach even deeper inside me.
and I may be obliged to defend
every love, every ending
or maybe there's no obligations now
maybe I've a reason to believe
we all will be received in Graceland
I had never heard Andrew Bird sing with Tift Merritt until I heard their cover of Townes Van Zandt's "If I Needed You" from an old Letterman show.
if I needed you would you come to me?
would you come to me for to ease my pain?
if you needed me I would come to you
I would swim the sea for to ease your pain
I can remember buying my first Crosby, Stills, & Nash in ninth grade. I learned a lot about singing harmonies listening to them. I found this concert footage where they pay tribute to their favorite band–and they will close us out with "Blackbird."
blackbird singing in the dead of night
take these broken wings and learn to fly
all your life
you were only waiting for this moment to arise
Pull up the covers and enjoy the songs as we wait for spring.
Peace,
Milton