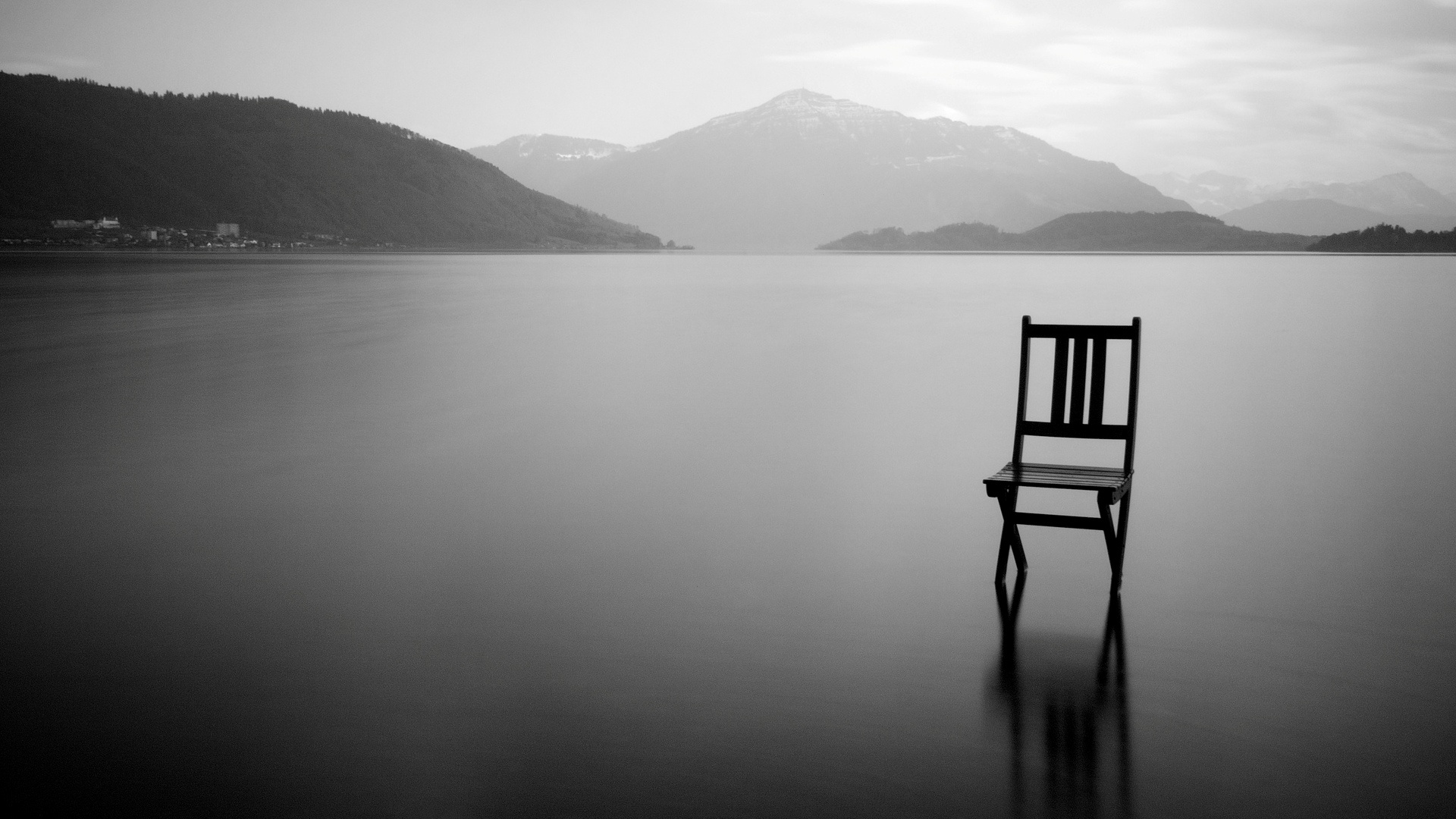 I think it was the early Nineties when I first started keeping a Lenten Journal as a spiritual practice. It was before I had e-mail or any kind of web access. For the first few years, I would choose one friend and write him or her an entry everyday without their even knowing I was doing so. On Easter Monday, I printed it all out, went to Kinko's and had it bound, and then mailed it to them. When I began using e-mail, I widened the scope and sent it out nightly. In December 2005, I started writing this blog and made it a part of what I did here, along with continuing to send it to the e-mail list. Every year there are a few days when, for one reason or another, I don't get to write.
This year has been different. I am doing well. There are no major crises in my life. When I sit down to write, however, I haven't been able to find the words. Since I started my new job last summer, I have read more than I have in years. My heart and my mind are full. It's not that I don't have ideas. I even jotted some notes this afternoon. Yet, when I come to this page, I feel compelled to be quiet. It's not writer's block. There are things to say; it's just not time for me to say them. I want to listen, right now, more than I want to speak, which may be one of the most uncharacteristic sentences I have ever written.
Someone sent me a note today to make sure I was alright, so I decided to write about why I have not written, mostly to say this year turned out differently than I expected. My silence is not a crisis; it's just silence. It—like the twenty-five years of Lenten Journals, I suppose—is not permanent. I will write again soon. That's about all the schedule I have.
Thanks for sharing the journey.
Peace,
Milton