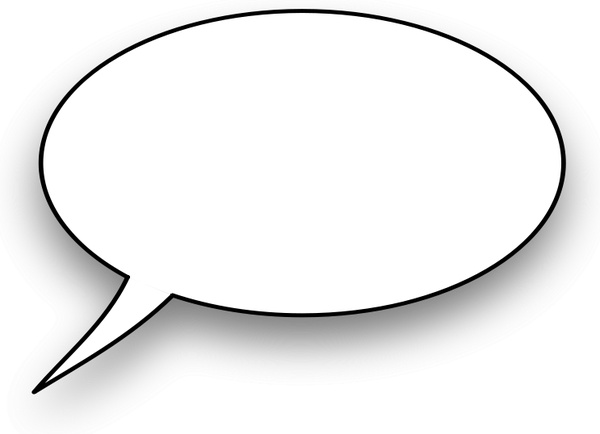 When I had my first knee replacement, a church member called about a week after the surgery and said, "I can help you," and so we asked her to come to the house. To say she is a physical therapist feels her short; she is a healer. Her visits were a big part of my successful recuperation. As I have prepared for my second surgery, which comes up next week, I have been in touch with her. Over the weekend, we were at the same pizza party and she said she had something she wanted me to do that might sound odd. I was all ears.
"Before the surgery, I want you to have a conversation with your knee. I want you to talk out loud and tell it everything is going to be okay. Tell it that you are going to have surgery, that it is going to think it is going to die, but it won't. It will hurt, and it's a big deal, but everything is going to be okay."
I am planning to follow her advice. And it might be worth saying to more than just my knee.
My depression is unrelenting. My job is going through some difficult changes. My knee hurts. This morning as I journaled, I found myself saying, "Things are rough, and they may get rougher, but they aren't going to kill you. It will hurt, and it's a big deal, but it won't always feel this way."
And also with you.
Peace,
Milton