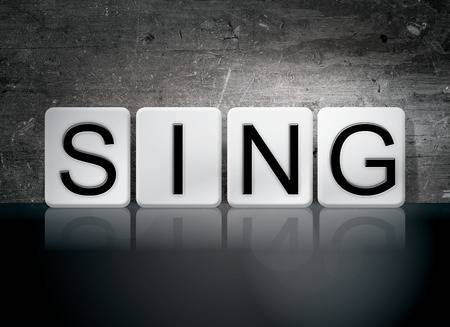 You've put up with a lot of poetry this week. Tonight I offer the words—and music—of others that moves me. The list is not exhaustive, but these are the ones that pulled me tonight. I noticed, as I got to the end of my selections, that they are all male voices this time around. As I said, the list is not exhaustive. There are a couple of old favorites, but most of these are songs that found me this year.
Phil Cook is a friend from Durham, North Carolina who writes songs with a heart that has a wide-open smile, even as it breaks for the world around him. His song "Another Mother's Son" juxtaposes the birth of his child with the unnecessary deaths of so many black sons in these days.
Frank Turner's "Be More Kind" is a good follow-up to Phil. This song is so simple and true:
So before you go out searching
Don't decide what you will find
Be more kind, my friends, try to be more kind
John Prine put out a new record this year and it is some of his best work, which is saying something. Here is "Boundless Love."
surround me with your boundless love
confound me with your boundless love
I was drowning in the sea, lost as I could be
when you found me with your boundless love
A dear friend introduced me to Gregory Porter this year and his song "Take Me to the Alley." The video below is a one-mic-one-take a cappella version that is riveting.
The last two are prayers, or a sort. Jason Isbell sings "Something to Love."
David Ramirez' "Find the Light" will be the benediction on this Advent night.
I wish upon you an easy life
I wish upon you hard times
I hope you know that both joy and pain
each need their moment to shine
I wish you ears that are quick to listen
that you're slow to use that tongue
but most of all I wish upon you love
as the sun sets the moon begins to rise
so even in the darkness you'll find the light
Here's to lights and friendship.
Peace,
Milton