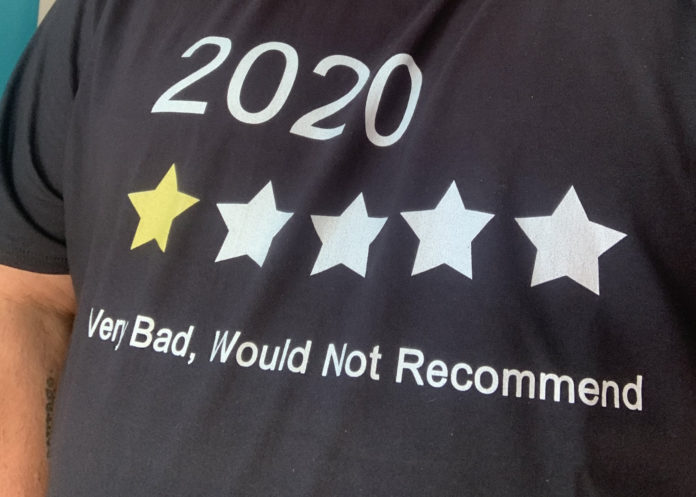 Since I preached about joy this week, I thought I might as well put together a hymnal to go with it. When I started looking for joy songs, I found, much as I did in my sermon, that joy doesn't travel alone. Joy grows out of grief and pain. So that's where the songs started.
Amos Lee's "Cup of Sorrow" is an anthem of solidarity that builds on the understanding that shared sorrow breeds compassion.
I'll send a prayer out across the ocean
To a man been forced out of his home
I'll send a prayer out across the ocean
So that he may not suffer there alone
I want to drink from your cup of sorrow
I want to bathe in your holy blood
I want to sleep with the promise of tomorrow
Although tomorrow may never come
David Wimbish is a friend from Durham, North Carolina who is a part of an amazing band called The Collection. "Left of Your Joy" asks the kind of hard questions we only ask around those we trust who know our pain and still see the spark in us.
God's been closing windows and slamming doors
The rain keeps leaking in, what the hell was that house for?
Love came at so high a cost that you could not afford
So now you're throwing up your hands and feet are kicking up a storm
But there's still light in your eyes
It's small but it still shines
There is nothing in the past that you belong to
And even if the memories come and find you
Well, it is not the task to try to rescue what's left
What's left of your joy
Anjte Dukevot's "Hold On" is a song between friends–a melodic commitment to stay and to encourage.
When your heart is bent to weigh down a train
Hold on
When your soul is shipwrecked and you're miles away
Hold on
When your fortress is an eggshell
Full of haunted cracks you cannot weld
There's no mercy sleep under stolen sheets
In a stillborn dream when your tank is empty
When your path is dark and your compass gone
When your map is torn, torn
And all your life you never thought you'd end here
Hold on
And all the glass is in pieces and the maids are in tears
Hold on
Bob Bennett is another friend, except he lives in California and we never get to see each other. His song "Joy as Deep as Sorrow" years for happiness and understands that joy is something else. Something as deep as our grief.
I want sweetness and light
To keep me up all night
Happy hours passing without sleep
As sharp as a knife
I want love in this life
To cut me fast cut me deep
I'd like to see good fortune
Paint a target on my back
I want laughter to stage
A surprise attack
One fine day
Maybe two or three in a row
Blessings lined up
Waiting to become the status quo
I don't want to be unfaithful
But I really want to know
Is there a joy deep as sorrow?
The War and Treaty are a band I learned about because they were supposed to open for Jason Isbell at a concert that I didn't get to hear because of the pandemic. Their music is gospel and blues and Americana all wrapped up together and then some other stuff I haven't found words for. "It's Not Over Yet" is another song of solidarity.
is this message to hard to receive
did that last blow steal all of your relief
can I massage your doubt into belief
I'll give you back your joy
if you give me your grief
well I see your pain
you wear it on your sleeve
mistake the rain
for the tears you cry when sleep
and I know it's dark
and the clouds all look like
a pile of smoke from your heart
but it's not over yet
you got more to live for
it's not over yet
happiness at your door
it's not over yet
here's your unclouded day
it's not over yet for you and me
I love Kris Kristofferson's "Feeling Mortal" for several reasons, but mostly because he thanks God for being an artist and for the work of art that God did in making him. It makes me smile every time.
pretty speeches still unspoken
perfect circles in the sand
rules and promises I've broken
that I still don't understand
soon or later I'll be leaving
I'm a winner either way
for the laughter and the loving
that I'm living with today
God Almighty here I am
am I where I ought to be
I've begun to soon descend
like the sun into the sea
and I thank my lucky stars
from here to eternity
for the artist that you are
and the man you made of me
In "May I Suggest" Susan Werner makes a bold claim: this is the best part of our lives, if we are willing to have the eyes–and the heart–for it. I love this song for so many reasons, not the least of which is all the rhymes–the great rhymes–she finds for suggest.
may I suggest
may I suggest to you
may I suggest this is the best part of your life
may I suggest
this time is blessed for you
this time is blessed and shining almost blinding bright
just turn your head
and you'll begin to see
the thousand reasons that were just beyond your sight
the reasons why
why I suggest to you
why I suggest this is the best part of your life
Our closing hymn, "Dance in the Graveyards" by Delta Rae, will send us out dancing into the grief and struggle, drawing strength from those who have gone before us even as we face days we have yet to understand.
When I die, I don't want to rest in peace
I want to dance in joy,
I want to dance in the graveyards, the graveyards
And while I'm alive,
I don't want to be alone mourning the ones who came before
I want to dance with them some more,
Let's dance in the graveyards
I've got the joy, joy, joy, joy down in my heart . . .
Peace,
Milton