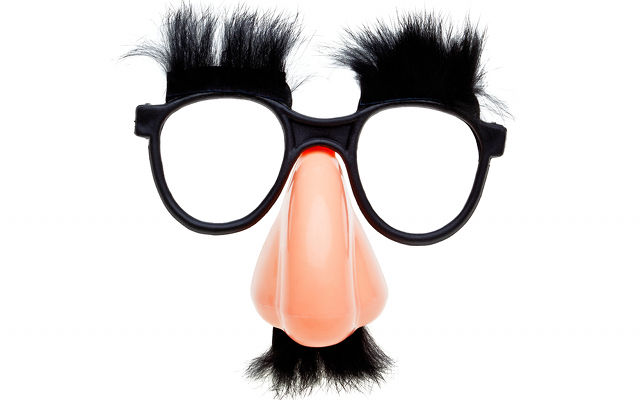 Our trip to Richmond has given me more than I can begin to unpack right now. Those stories will come in the days ahead. Tonight, I offer another poem.
no joke

I once heard a comedian say
the only way to get to the good jokes
was to push past the easy ones: say all
the double entendres, the terrible
puns, and the sex—and then you find
punch lines more profound than predictable.

Perhaps I'm stretching the analogy, but
couldn't we say that when we set aside
the alleluias for Lent we acknowledge
that praise can sometimes turn to platitude:
get up and do it again. Amen. Say it again . . .

Listen to the birds who are not singing.
Wait for the trains that are not coming.
Dance to music that no one is playing.
Set places for those who have yet to show up.
Rolling the same stones is no preparation
for the belly laugh of the resurrection.
Peace,
Milton