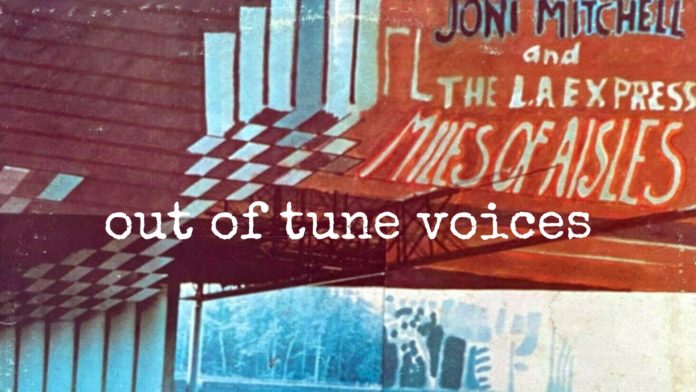 This has been a rollercoaster of a week. It started, for me, with finishing up my nine-month bridge pastorate in Westbrook and sending out the inaugural issue of my newsletter, mixing metaphors. On Wednesday morning, Ginger and I went to Athens, Georgia to celebrate the opening of Puma Yu's, a new restaurant that is the realization of the dream of Ginger's goddaughter, Ally (though I claim her too) and her partner Pete. Getting there on short notice meant we flew from New Haven to Savannah and then drove from Savannah to Athens. We got to eat at the restaurant both Wednesday and Thursday nights and then came back to Guilford on Friday, also by way of Savannah. As we drove, Ginger was talking to a realtor in Sylacauga, Alabama about a small house we found that we are trying to buy so her cousin (that I mentioned earlier this week) will have a place to live. Ginger led a memorial service this morning and then I rode with her to Wallingford, Connecticut so she could visit a severely injured parishioner who is in a rehab hospital there.
As I sat in the car while she was in the hospital, I let Apple CarPlay choose a random collection of songs. About thirty minutes in, a Joni Mitchell song came on from a 1974 live album called Miles of Aisles. I saw her on tour a year or so later at Reunion Arena in Dallas. her band was Tom Scott and the L.A. Express. The stage was in the middle of the arena and faced a horseshoe of fans. It is the only time I have ever seen her live.
The song was "The Circle Game," and she introduced it by saying,
This song doesn't sound good when sung by one lonely voice. It's sounds good–the more voices on it the better and the more out of tune voices the better. It was made for out of tune voices, this song.
My guess is you know the song, or would know it if you heard it. The chorus says,
and the seasons they go round and round
and the painted ponies go up and down
we're captive on the carousel of time
we can't return we can only look
behind from where we came
and go round and round and round
in the circle game
As I listened to the song, I couldn't help but think of the clips from the Newport Folk Festival of Joni singing the same song almost fifty circles later surrounded by an amazing array of voices on stage–including Brandi Carlile, Allison Russell, Shooter Jennings, Wynonna Judd, Taylor Goldsmith (Dawes), Marcus Mumford, and Phil and Tim Hanseroth–and a whole audience of out of tune voices who couldn't believe what they had a chance to be a part of. Joni was not on the list of performing artists for the festival. Brandi Carlile was the one who made it happen. Instead of using her set to sing her songs, she made room for Joni and the others so that we all got a chance to hear Joni sing again.
Even when we are out of tune, it matters when we harmonize.
The opening nights at Puma Yu's were for those who had supported Ally and Pete in their Kickstarter, which meant it was a room filled with back up singers, with out of tune voices that came to sing the songs of friendship and encouragement. Ginger first met Charles and Jennifer, Ally's parents, when they were in seminary together. I met them even before Ginger and I got married. Soon after Ally was born they came to Boston and we took Ally to Fenway. Her younger brother, Samuel, is my godson. He's been to Fenway, too. The realtor Ginger talked to lives in the Birmingham area and, though they have never met in person, figured out they know some of the same melodies. When the songs go like that they feel so good, so good, so good.
But those aren't the only songs we sing.
Though the melodies of grief and struggle are often familiar to many of us, sometimes they are hard to sing together. When life takes a minor key, we don't always show up for each other, or we don't always think of how we could show up. We don't recognize the harmony part. The hospital in Wallingford is thirty minutes from Guilford. It is a great hospital for spinal cord injuries, but the distance means the person Ginger saw isn't getting many visitors. They are singing mostly alone right now. As Joni said, the song doesn't sound good when sung by one lonely voice.
I think that's true of any of the songs in the key of life. They are made for out of tune voices.
Peace,
Milton
Thanks for reading. What I write here is free because of those who support it. You can find out about membership here and subscribe to my newsletter here. And here's Joni: