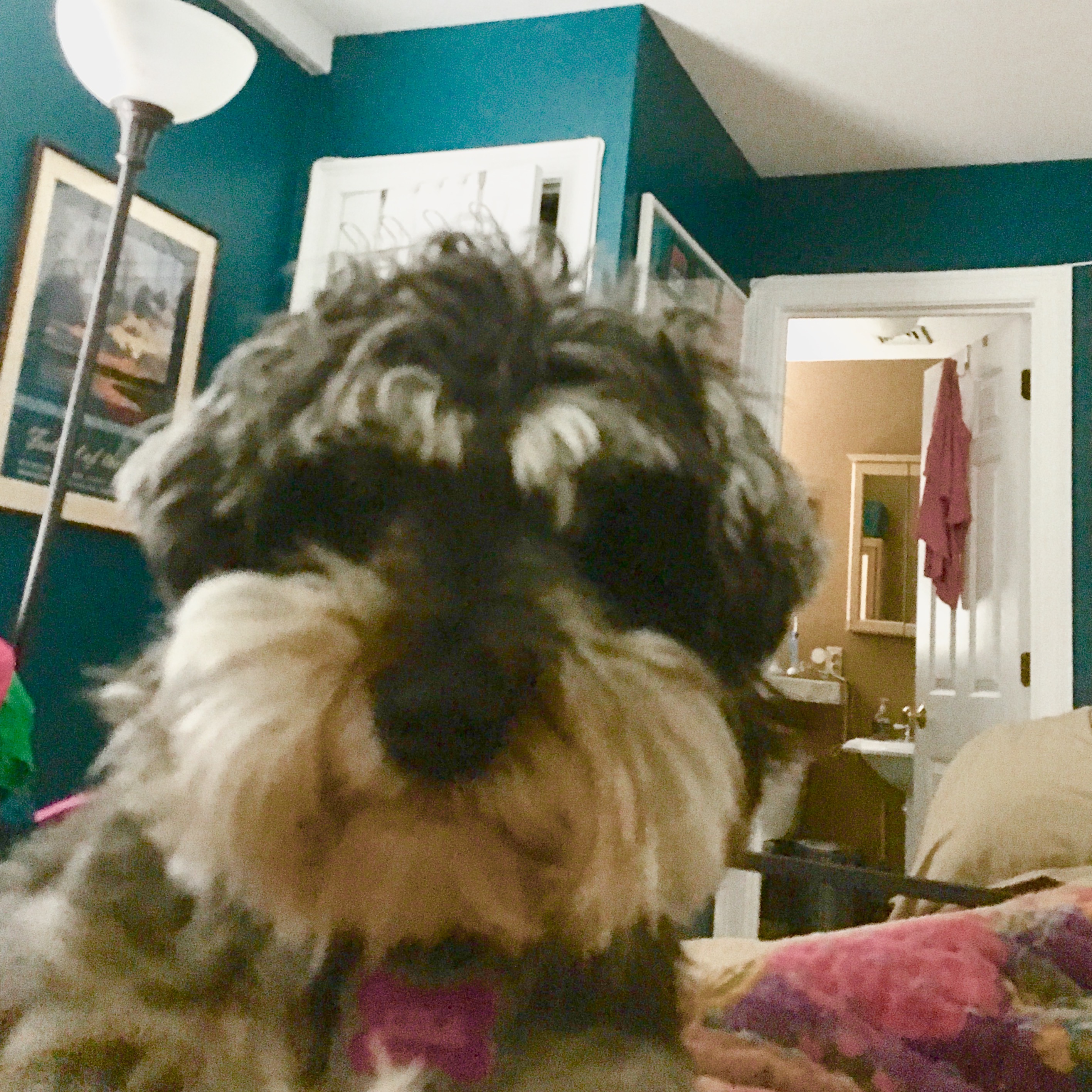 As this first week of Advent draws to a close and we prepare to move form hope to peace, I offer these words from The Shape of a Pocket by John Berger:
Hope, however, is an act of faith and has to be sustained by concrete actions. For example, the action of approach, of measuring distances and walking towards. This will lead to collaborations which deny discontinuity. (214)
I spent the day cooking with friends from church so we could serve dinner to more friends from church. Even though we had our first snowfall of the season, we filled up the tables and filled up ourselves with food and fellowship. We collaborated to deny discontinuity. I didn't realize that is what we did until I read Berger's words tonight. Half of those who helped us cook this afternoon did so knowing they were not going to be able to be at the dinner. I asked for help and they responded—a concrete action, as Berger says, of measuring distances and walking towards.
I would translate the phrase measuring distances to mean figuring out what it takes to get from me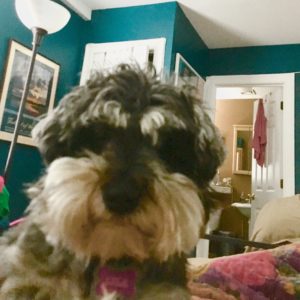 to you, and then figuring out how to get there. Lila, one of our miniature Schnauzers whom we rescued, has this adorable way of jumping to you from wherever she is. She doesn't measure a thing. She just jumps—and, sometimes, she misses. The distance was greater than she imagined, but she is undaunted. She howls, flaps her ears, and jumps again with a better sense of just how far she has to go. Canine hope personified. She is always coming towards.
Tomorrow, as in many UCC churches, we will begin our service by saying, "Whoever you are and wherever you are on life's journey, you are welcome here." Wherever we are, may we all be walking towards . . .
Peace,
Milton