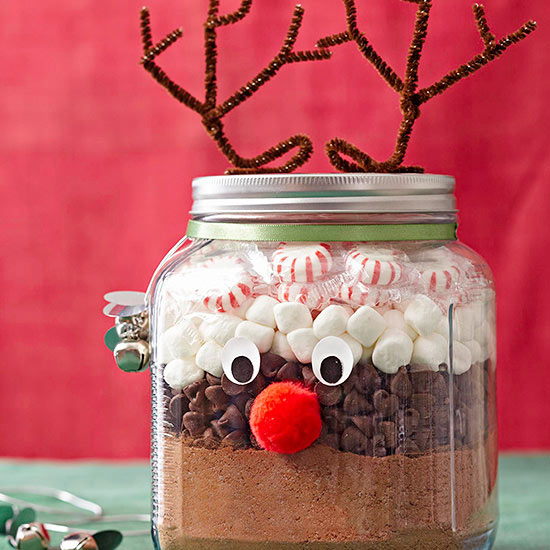 I offer a poem of my own this evening.
gift swap

the Christmas party tradition
for the confirmation classes
is to sit in a circle and take turns
choosing a gift, or taking one
someone else has already opened
and replacing it with another mystery.

the giant jar of M&Ms changed hands
four or five times, as did the fluffy
socks; someone even wanted my thermos.
I came home with a cup of kisses
and a heart full of laughter—
there was enough to go around.

the truth is I need what you have
and I am counting on you to share
I'll do the same—let's unwrap our hearts
like we're kids on Christmas morning . . .
it's just what I always wanted
just what I always wanted.
Peace,
Milton