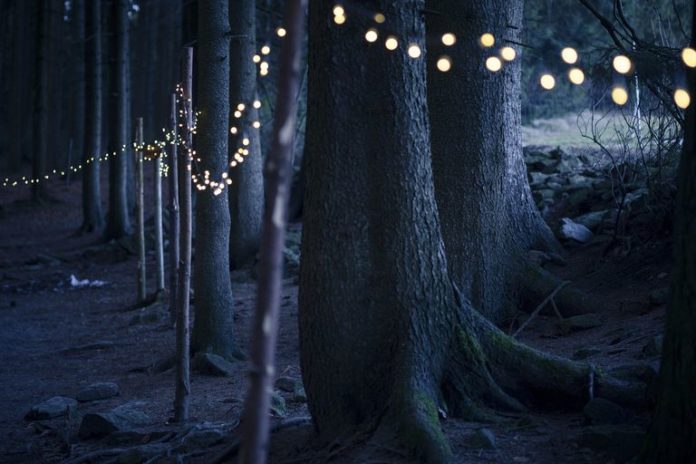 We are one night away from the longest night of the year, which means the Fourth Sunday of Advent will bring just a little more light even as winter officially begins. The solstice set me to thinking about music again. I know I am only a couple of days away from having posted a bunch of songs, but that's where I find myself as I prepare for the longest night. Here are some songs to learn and sing.
I'll start with one from Mary Chapin Carpenter that is called "The Longest Night of the Year."
we press our faces to the glass
and see our little lives go past
wave to shadows that we cast
on the longest night of the year
so keep me safe and hold me tight
let the candle burn all night
tomorrow welcome back the light
'twas the longest night of the year
Patty Griffin's "Little Fire" is one I sang at our Blue Christmas service. It, too, is good for tonight.
my friend, you know me and my family
you've seen us wandering through these times
you've seen us in weakness and in power
you've seen us forgetful and unkind
all that I want is one who knows me
a kind hand on my face when I weep
and I'd give back these things I know are meaningless
for a little fire beside me when I sleep
The circumstances that swirl around us as the solstice approaches take me to "Christmas Time in Washington" by Steve Earle. Even though it was written in response to different crises, it still speaks to me.
so come back, Emma Goldman
rise up, old Joe Hill
the barracades are goin' up
they cannot break our will
come back to us, Malcolm X
and Martin Luther King
we're marching into Selma
as the bells of freedom ring
Long before Earle wrote his song, Simon and Garfunkel sang "Silent Night" as a protest song, with the 6 o'clock news playing at the same time.
I will close with Peter Mayer's "The Longest Night."
for deep in the stillness, deep in the cold
deep in the darkness, a miner knows
that there is a diamond in the soul
of the longest night of the year
a night that seems like a lifetime
if you're waiting for the sun
so why not sing to the nighttime
and the burning stars up above?
maybe peace hides in a storm
maybe winter's heart is warm
and maybe light itself is born
in the longest night
in the longest night
Sing to the night. We don't sing alone.
Peace,
Milton