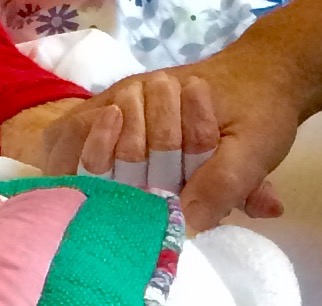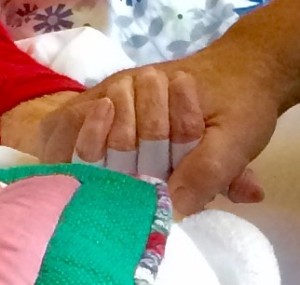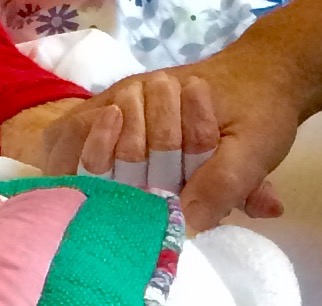 the last time
you showed up, I didn't know
what to expect. you kicked in the
door, filled the room with a dead chill . . .
surprise attack: a stroke, a call,
a funeral; and then miles of
ache and absence, but not this time.
she made choices; we made choices.
we had days to gather and plan,
sing old hymns, see old friends, wipe the
tears from our eyes and then cry more . . .
an extended final scene worth playing.
last time grief fell like a curtain
ending the play; now it feels like
a blanket too thin for the cold.
I am stating the obvious:
this is not new except for me.
there is a path—well-worn, weary,
and companions: bands of orphans
acquainted with grief and hope.
call me by name. gather in close.
sing me the songs. tell me again:
morning by morning, new mercies . . . .
Peace,
Milton