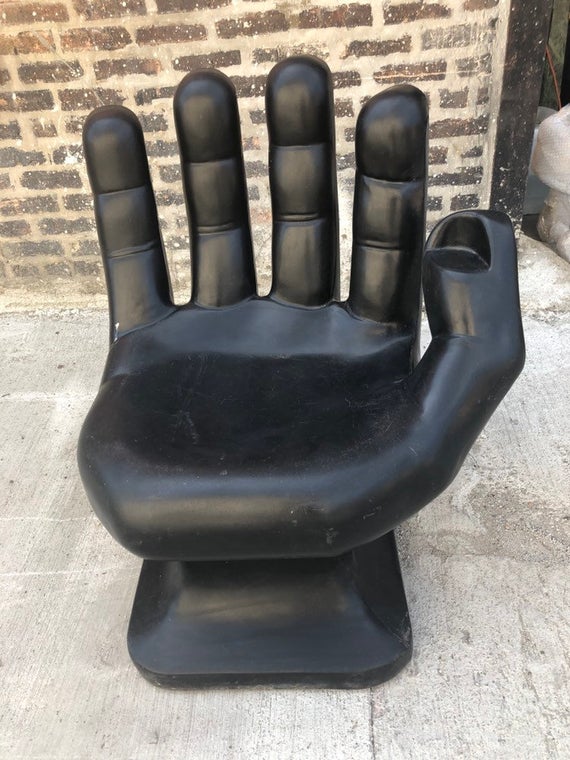 Over the past week or so, at a friend's prompting, I have been posting the covers of books that have been significant in my life–just the covers, no explanation. I thought that tonight I would give a preview of tomorrow's book (Anne Tyler's Saint Maybe) and a little bit of explanation.
empty chair
what is
the difference
between
open space
and emptiness?
vacancy
and opportunity?
barrenness
and belief?
in one of
my favorite stories,
Ian had a chair
in the shape
of a hand
an open hand
a tender hand
God's hand
to hold him
I drive by
furniture stores
yard sales
sometimes
hoping to see
any chair
that might
offer me
the same invitation
Rest well, my friends; remember we are not in free fall.
Peace,
Milton