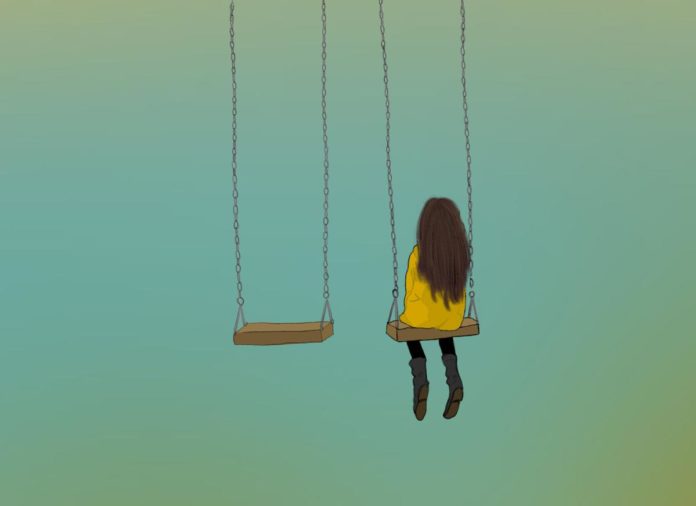 We have had a grey and misty day around here, with a few moments of sunlight, but not many. The dampness in the air makes it feel colder than it is. When I sat down to write, it felt like a good night to share some songs that have found me over the past weeks, which is probably as close to a theme as I'm going to get tonight except that I would say all of the songs are about what it means to be here together in one way or another.
After my post about being exhausted, a friend reminded me of Nick Drake's "'Cello Song," which then sent me on a Nick Drake afternoon and I landed on this song, "The Time of No Reply," that seems like a good subtitle for Lent.
time goes by from year to year
and no one asks why I am standing here
but I have my answer as I look to the sky
this is the time of no reply
Another friend sent me a CD that is a collaboration between Art Garfunkel, Buddy Mondlock, and Maia Sharp. The title track is "Everything Waits to Be Noticed," which is a title begging for a sermon.
twenty-eight geese in sudden flight
the last star on the edge of the night
a single button come undone
the middle child, the prodigal son
everything waits to be noticed
a trickle underneath a dam
the missing line from the telegram
everything waits to be noticed
Vance Gilbert's latest record is called Good, Good Man and he is. Ginger and I first saw Vance at Club Passim when we first moved to Boston in the early nineties. His voice, his guitar playing, and his songwriting have only gotten better. His take on our mortality is "Pie and Whiskey."
you can live on pie and whiskey
but you surely won't live too long
one is as sweet as your very first kiss
the other gonna go down strong
neither one will sustain you
when the other make your belly lame
and go all wrong
you can live on pie and whiskey
but you surely won't live too long
Kathleen Edwards' debut record, Failed, made me a fan long, long ago. She's another one that has kept up the good work. "Options Open" is the tale of a well-worn love, a beautiful reminder of the power of keeping our promises.
you do, you say, you speak, you wear, it just works for me
but I blame it on the weekly flyer
that took me down to Crappy Tire
'cause you were smiling when I looked up
I guess we'll always have a parking lot
tor thirty-nine years I've been keeping my options open
I've been keeping my options open
I just realized I came upon some great singer-songwriters in the eighties and nineties who have remained musical companions because Billy Bragg is next on my list. I think I saw him at Poor David's Pub in Dallas in the mid-eighties when he was promoting his record Talking to the Taxman about Poetry. He, too, is still at it. "I Will Be Your Shield" is a powerful anthem of love and friendship.
In the notes on the YouTube page he says, "To me, 'I Will Be Your Shield' is the heart and soul of the album. I've come to the conclusion that empathy is the currency of music – that our job as songwriters is to help people come to terms with their feelings by offering them examples of how others may have dealt with a situation similar to that in which the listener finds themselves. After what we've all been through, the idea of being a shield – physically, emotionally, psychologically – resonates beyond the pandemic."
when things start to unravel
and days fill you with dread
when commenced in your confidence
confiding me instead
when every little setback
just makes you want to cry
when the whole world seems against you
and you don't know why
in the battle against your demons
I, I will be your shield
when the world has lost all meaning
together, we'll stand for our love
is the one thing that's real
The Infamous Stringdusters are a new band to me, but they are not new and they are really good. They will sing us out with something we all need to keep saying, or singing, out loud: "I'm Not Alone."
am I just the sum of all my wondering?
will I see the beauty of the years?
can I peel away the layers of longing?
can I learn to live with all my fears?
I have painted all these walls
trim to ceiling
I have waited for so long
still the feeling that I'm
not alone
I'm not alone
I'm not alone
I'm not alone
Whatever the weather is at your house, we are not alone.
Peace,
Milton