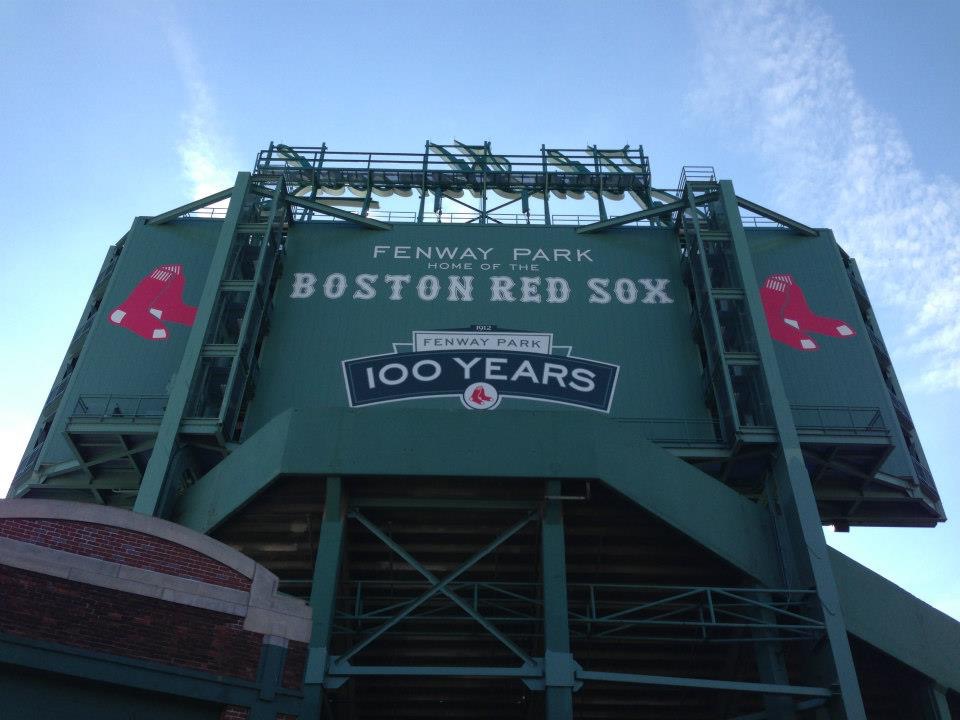 question
It"s Opening Day . . .
(well, the Red Sox start tomorrow)
I have moved from coffee shop
to brewery trying to catch
the metaphor.
Is it as simple as
the pitcher misses the strike zone,
the catcher misses the tag,
and I miss my mother,
who has been gone half a season
and won't be here to see
Big Papi take his last swing
at Fenway?
Peace,
Milton