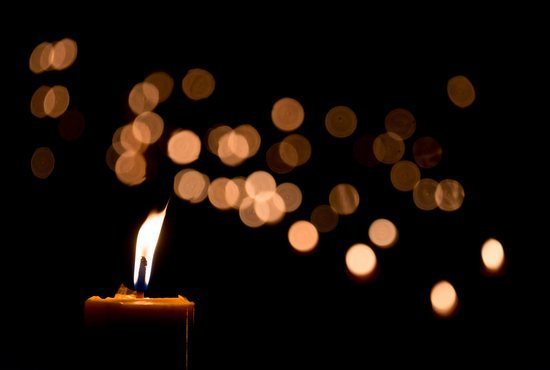 As we finish the first week of Advent, it feels like a good time to offer some music for the journey. All of the songs are covers, that is they are songs recorded by someone other than the songwriter. I hope these songs offer some warmth and light for the journey.
The first is Sara Watkins' version of "Give Me Jesus." Her lyrics are different from other versions I have heard, as are the quiet harmonies.
Jimmy LaFave is one of those who left us too soon. He died in 2017 after a battle with cancer. He was a wonderful songwriter as well as one who interpreted others' songs well. Here is his cover of Pete Townsend's "Let My Love Open the Door," which is a wonderful theme for Advent.
when everything feels all over
everybody seems unkind
I'll give you a four-leaf clover
take all worry out of your mind
let my love open the door
to your heart, to your heart
"Love's In Need of Love Today" is one of my favorite Stevie Wonder songs and Joan Osborne offers this soulful version.
good morn or evening friends here's your friendly announcer
I have serious news to pass on to every-body
what I'm about to say could mean the world's disaster
could change your joy and laughter to tears and pain
it's that love's in need of love today . . .
The third verse of Mary Gauthier's song, "Mercy Now," says,
my church and my country could use a little mercy now
as they sink into a poisoned pit it's going to take forever to climb out
they carry the weight of the faithful who follow them down
I love my church and country, they could use some mercy now
And here's Kathy Mattea singing it.
"Ring Them Bells" is the first of two Dylan covers that will close out this post.
ring them bells for Saint Catherine from the top of the room
ring them bells from the fortress for the lilies that bloom
oh the lines are long and the fighting is strong
and they're breaking down the distance between right and wrong
Sarah Jarosz is the one singing the song.
The first time I heard "To Make You Feel My Love," Garth Brooks was singing it—and I think it was about the time the video below was recorded.
when the rain is blowing in your face
and the whole world is on your case
I could offer you a warm embrace
to make you feel my love
when the evening shadows and the stars appear
and there is no one there to dry your tears
oh, I hold you for a million years
o make you feel my love
I hope love is finding you in these days.
Peace,
Milton